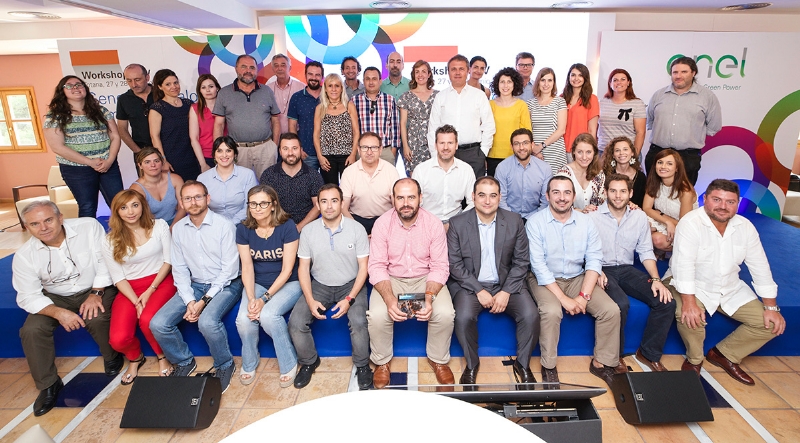 Spanish energy company Endesa, a subsidiary of Italian utility Enel, has announced plans to invest US$68.8 million for the construction of a 84.9MW PV project set to be developed in Totana, Murcia, Spain.
The PV installation is part of the 339MW of PV energy that Endesa was awarded in the third renewable auction held by the Spanish government in July 2017.
The solar installation, which will be comprised of 248,000 PV modules, was presented to both the mayor of Totana and other municipal members from the city in a working session held by Endesa. Endesa, through the subsidiary Enel Green Power España, will encourage the hiring of local labor and the subcontracting of services from companies in the area during the development of the plant.
Construction of the project is set to begin after the summer of 2018, with PV systems installed at the site to replace the need for diesel generators. Once completed, these PV panels will be provided to the local community for public use.