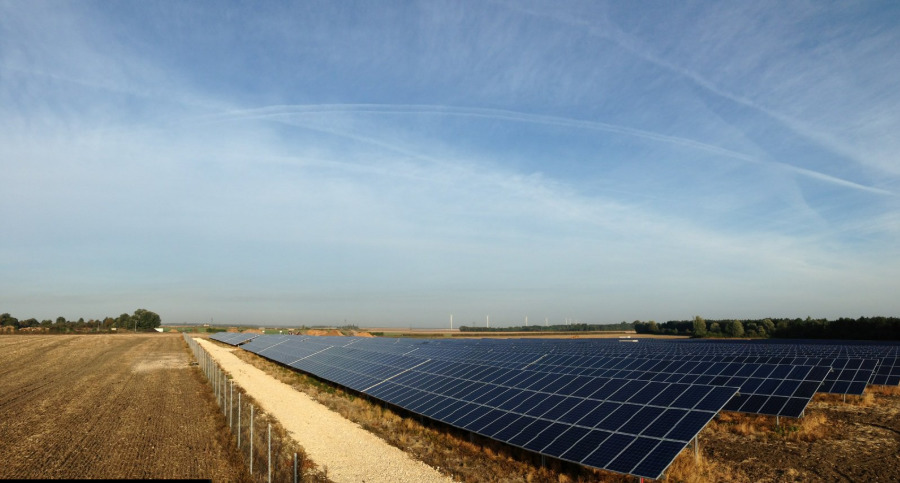 French power giant ENGIE has acquired Brittany-based renewable energy firm the LANGA Group, which has activity in solar, wind, biogas and biomass.
LANGA's portfolio is set to reach 215MW of operational capacity by the end of the year, including 165MW of solar and 39MW of wind. It is also developing 1.3GW of projects due to be completed by 2022. Its website claims to have 150MW of installed capacity at present, with a workforce of 35 staff and a turnover of €35 million.
Following this acquisition, ENGIE now aims to develop nearly 3GW of wind and nearly 2.2GW of solar by 2021.
Gwenaelle Huet, CEO of ENGIE France Renewables, stated: "ENGIE and LANGA are among the leading French companies developing solar energy. The alliance of the two Groups and in particular the specific skills of LANGA teams on roofs and ground-based power plants, as well as the general portfolio of projects being developed, will incontestably make ENGIE a leader of the sector in the country."
Gilles Lebreux, founder and CEO of the LANGA group, said: "The managerial team has gradually been able to position itself as a major actor in the development of renewable energy in France and in particular in 2017, by winning many calls for tender launched by the CRE. The partnership with TERRE et LAC and the support from ASTRIS FINANCE, as financial advisor, have been major factors in the development of the LANGA group as well as in the timeliness of this alliance."
ENGIE and German energy storage firm sonnen recently formed a partnership to offer a package of solar and energy storage to households in France.
Major oil company Shell and ENGIE are among investors to have pumped US$20 million into Husk Power Systems, a developer of microgrids which is expanding its efforts in Asia and Africa.
Last October, ENGIE also acquired Fenix International, an energy generation company offering Solar Home Systems (SHS) in Africa.