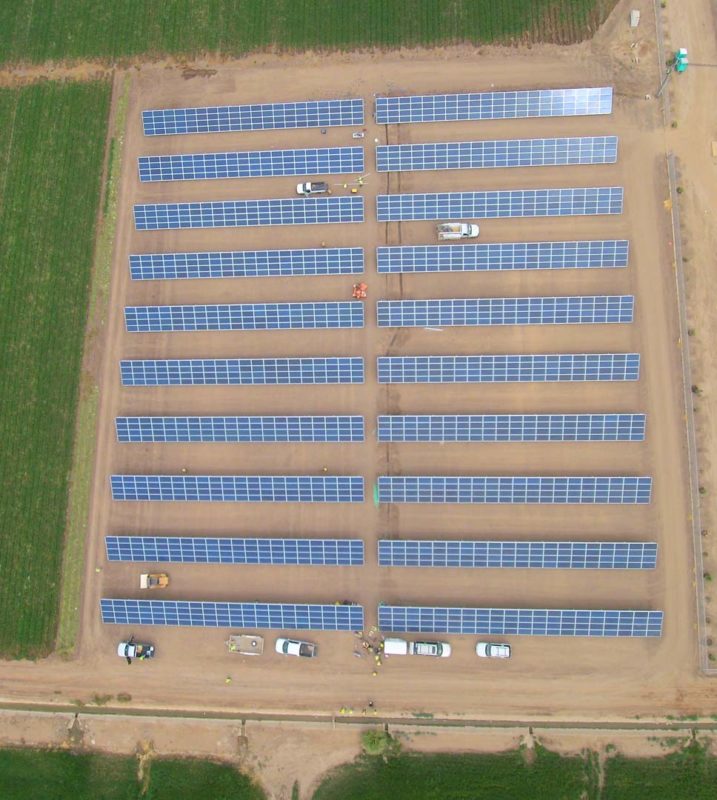 Solar Frontier Americas, the US subsidiary of CIS solar energy solutions provider Solar Frontier, announced that its PV modules have been selected for a portfolio of residential, agri-business and agro-industrial solar power projects in and around Sonora, Mexico, by Enilso.
The projects vary from 5-10kW residential installations to 200-500kW agricultural projects. The total size of the order was not announced. Set to be installed in Q3 of 2016, the residential sites will help cut down on monthly electric bills for homeowners.
The second phase of projects will be self-consumption ag-solar installations developed in order to produce renewable energy for crop irrigation pumping, cooling facilities for fruits and vegtables and industrial processing and freezing of produce.
Solar Frontier's modules were selected by Enilso due to their higher energy yield in real-world conditions. In a hot environment such as Sonora, the low-temperature coefficient of CIS guarantees a smaller loss in power input when compared to crystalline silicon technologies.
Gustavo Borquez, CEO of Enilso, noted: "Enilso selected Solar Frontier to provide our clientele with a solar module that can withstand the torrid climatic conditions of Mexico and continue to deliver the highest energy yields over the life of the solar system."