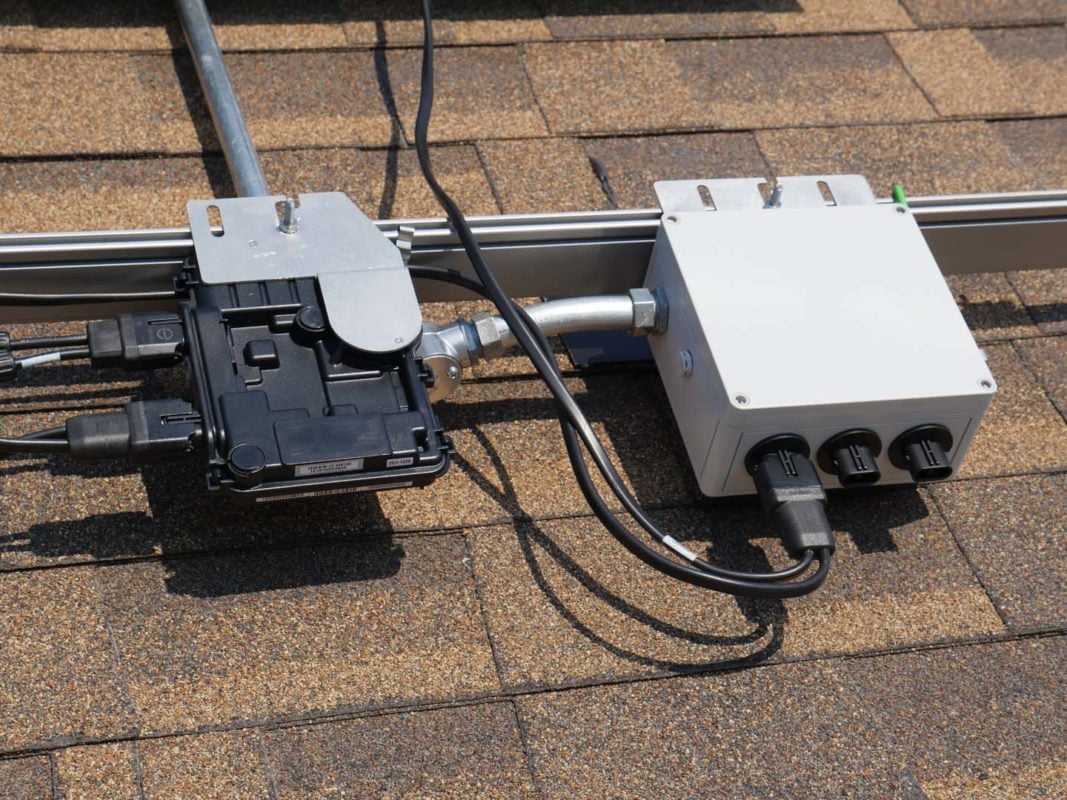 Leading PV microinverter manufacturer Enphase Energy has expanded in India by adding Sun-AP Ecopower and Redington as two new distribution partners and appointed a strategic account manager for India, based in Chennai.
Indian firm Redington, a major distributor of technology, telecommunications and lifestyle products, has a Solar Equipment Group offering solar PV products to installers. Solar distribution company Sun-AP Ecopower provides design, engineering and project management advice for residential, institutional and commercial users.
Nathan Dunn, managing director of Enphase Asia-Pacific, said that India is one of the most exciting markets in Asia for Enphase given its its demand for rooftop solar.
Pradeep Srikanthan, vice president, Solar Equipment Group of Redington, said: "Redington is pleased to be representing Enphase as part of our commitment towards distributing quality and technologically advanced solar products through our network of more than 500 channel partners in India."
Srinivas Kumar, CEO and founder, Sun-AP Ecopower said: "We believe there is potential for Enphase to grow as our partners firmly believe there is a market for a smart microinverters that are simple and quick to install."
Venkata Mukundarajan, the new strategic account manager for India, will be responsible for driving distribution partnerships and supporting business development.
At the end of June, Enphase was notified by NASDAQ that the company was non-compliant with its minimum US$1.00 per share requirement for continued listing.