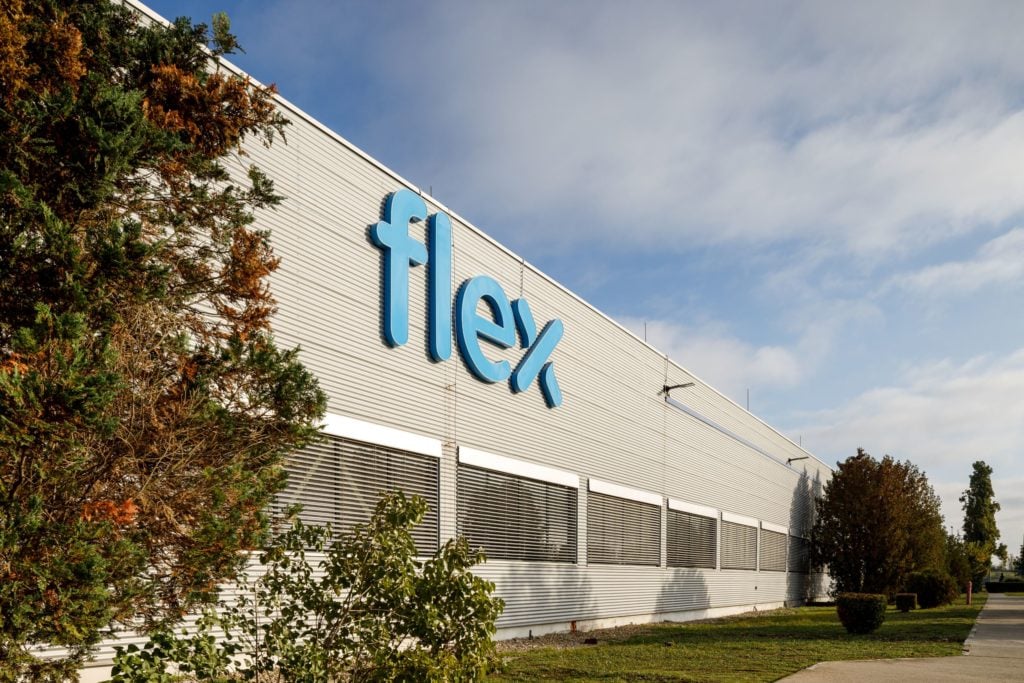 Microinverter supplier Enphase Energy plans to add a quarterly production capacity of 4.5 million microinverters in 2023 and reach a total of ten million by the end of the year.
In order to increase its quarterly capacity the company expects to open six manufacturing lines by the end of the year, of which at least three will be located in the US, according to Badri Kothandaraman, president and CEO at Enphase Energy.
The first one will begin in Q2 2023 with a new contract manufacturing partner, while in the second half of the year, two more will be added with existing partners.
In Europe, the company is on track to start manufacturing at Flex Romania during the first quarter of 2023 which will allow for a faster supply of inverters in the European market and raise the quarterly capacity from five million in Q4 2022 to six million in Q1 2023.
Furthermore, the microinverter supplier recorded US$724.7 million in revenue for the three months ending 31 December 2022, up from US$412.7 million in the same period the year before. This was a 14% jump on the record revenue posted in Q3 2022, driven by strong demand for Enphase's Energy Systems.
Revenue split between the US and its international market in Q4 2022 sits at more than two-thirds (71%) and a bit less than a third (29%), respectively. However, the revenue in Europe increased more than 130% year-on-year led by strong demand from the Netherlands, France Germany, Belgium, Spain, Portugal and the UK.
Moreover, Enphase launched its IQ8 microinverters in two European markets – France and the Netherlands – during Q4 2022, which was the first international expansion of the product since its launch in North America in late 2021. The IQ8 product constituted roughly 55% of all its microinverter shipments during Q4 2022.
Earlier in the year the company said it was looking into strengthening its smart home offering as it eyed greater growth in European markets, which Kothandaraman expects to continue growing in Q1 2023 from Q4 2022, as the company continues to introduce its IQ8 microinverters into other European markets.
During Q4 2022, Enphase shipped 4,873,702 microinverters totalling 1,952.4MWdc, finishing the year with nearly 6GW of microinverters shipped globally, while shipping 122.1MWh of Enphase IQ Batteries.
Moreover, during Q4 2022 the company closed on the acquisition of German software provider GreenCom Networks as Enphase expands its home energy management capabilities.
Enphase's GAAP net income in Q4 2022 almost trebled (US$52.6 million in Q4 2021) year on year with US$153.8 million, up almost US$40 million from the US$114.8 million recorded during Q3 2022.
In guidance for the first quarter of 2023, Enphase has forecast revenue to be within US$700-740 million, including shipments of 100–120MWh of battery energy storage products.
The company expects its US business to be slightly down in Q1 2023 compared to Q4 2022 due to seasonality and the macroeconomic environment, according to Kothandaraman.
Earnings call commentary was sourced from the Motley Fool.