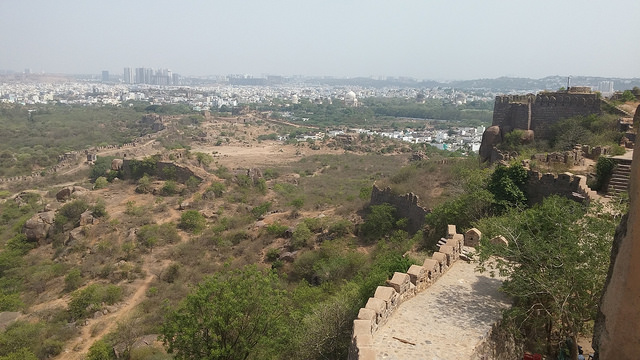 Singapore-based renewable energy developer Equis Energy has completed two solar PV projects with a combined capacity of 130MW in Sadasivpet and Minpur, in the southern Indian state of Telangana.
The Sadasivpet asset was commissioned a month ahead of schedule on 3 May, while the Minpur plant was commissioned in February, four months ahead of schedule. Together the projects generate 211,116MWh of energy per annum.
EPC services were carried out in partnership with Indian firm Sterling and Wilson.
Equis has another 130MW of solar assets under construction, with a targeted commissioning in the next 12 months.
The firm now has 544MW of operational renewable energy projects in India, the majority of which is wind. The firm has financed 674MW of renewable energy in India and has an additional 300MW pipeline under development.
David Russell, Equis board chairman, said: "India has set ambitious renewable energy targets that ensure green energy will play a vital role in India's economic transformation over the next 15 years. Equis has nearly a gigawatt of renewable energy in operation and under development in India and we are excited about the prospects for continued growth, delivering low-cost, clean energy to Indian consumers and businesses, as well as offering jobs to the community."
In April, Equis appointed Credit Suisse and J.P. Morgan as financial advisors and global coordinators to conduct a strategic review with respect to its renewable energy portfolio, which is the largest in Asia‐Pacific based on generation capacity.