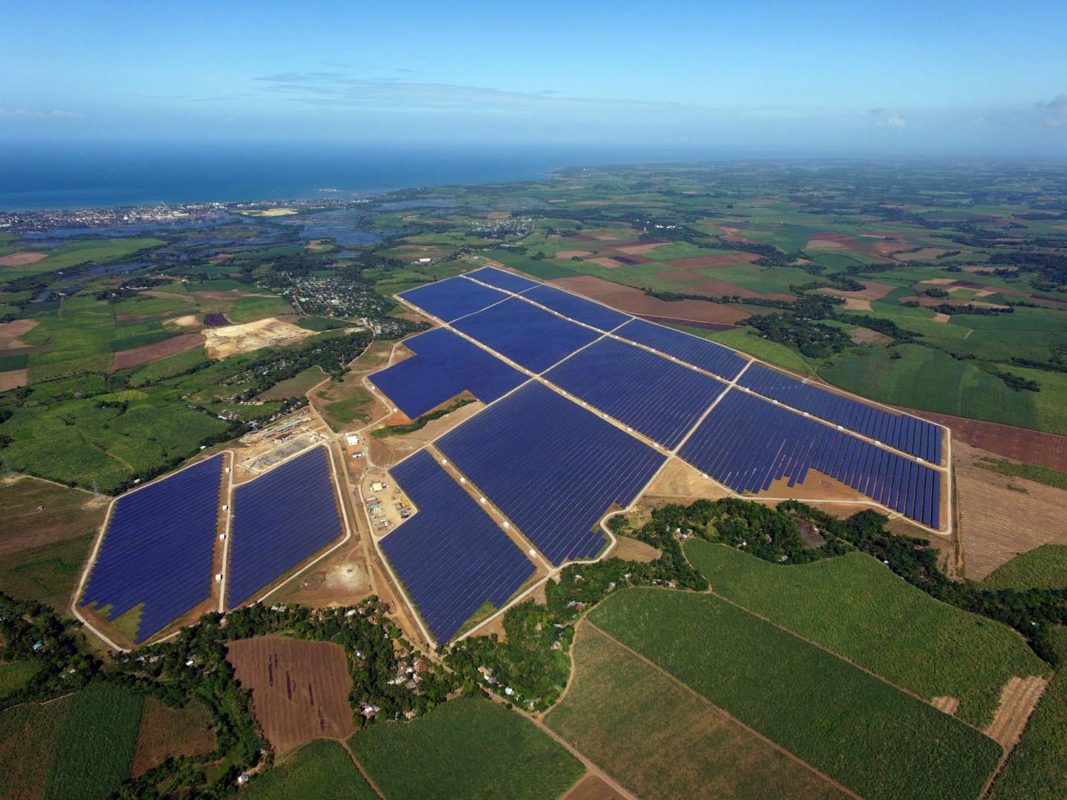 Renewable energy developer Equis Energy has commissioned its largest solar project, a 135MW farm in Bagalkot District in the Indian state of Karnataka.
The company has signed a long-term power purchase agreement (PPA) with Solar Energy Corporation of India (SECI).
The project has a generation output of approximately 224,000MWh per year supplying power to the equivalent of around 200,000 homes.
Equis has 897MW of solar and wind assets under operation, construction and advanced development in India, with 1,330MW of utility-scale solar and wind projects in development and expected to become operational within the next five years.
Nitin Apte, Equis Energy CEO, said: "Equis Energy has nearly a gigawatt of renewable energy in operation and under development in India and we are excited about the prospects for continued growth, delivering low-cost, clean energy to Indian consumers and businesses."
In January, fund manager Global Infrastructure Partners (GIP) and its co-investors closed on their acquisition of 100% of the equity interest in Equis Energy, in what is the largest renewable energy generation deal in history.