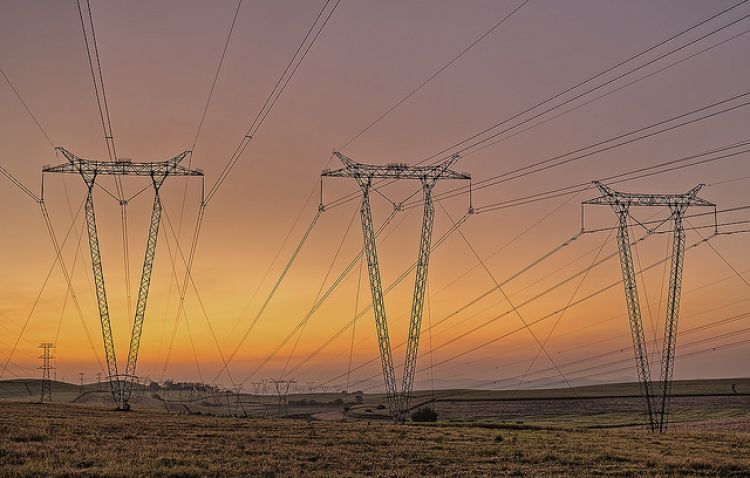 Eskom is conditionally committing to follow through with South African president Jacob Zuma's announcement that the utility will indeed sign the remaining PPAs under the government's renewable procurement programme (REIPPPP).
The president reaffirmed South Africa's commitment to renewable energy in his State of the Nation Address on Thursday, and also emphasised that the government remains committed to signing PPAs – including the outstanding ones under the programme.
This was news for the country, given that Eskom had left 37 IPPs in limbo after it refused to sign PPAs won in the latest round of the programme, citing overcapacity and the cost of energy as its reasons for stalling.
The renewable energy industry said that this refusal to sign was delaying investments totalling R57 billion (US$4.28 billion). The South African Renewable Energy Council had threatened litigation over the delay.
However, Eskom is reaffirming Zuma's statement – on a conditional basis.
"We are not against renewable energy projects," Eskom spokesman Khulu Phasiwe told PV Tech. "We have signed 64 of them and will continue to sign. However, the ones that are outside of our ability to pay for, those ones we will continue to try to negotiate."
The concern for the cost of bringing renewable energy into the grid comes as Eskom's interim CEO Matshela Koka valued the cost of renewable energy in the country at an investment of R9 billion.
Despite Zuma appearing to be rallying the utility into action with an explicit statement that the unsigned PPAs will go ahead, Eskom reiterated reasons why this may not go to plan immediately, with some negotiation still in the works.
However, according to Phasiwe, cost of the PPAs may not be too big a barrier for the utility to surmount:
"The price of projects in round 4.5 are generally reasonable, so yeah, we will sign them. In fact, the projects we signed during round 1 and 2 thereabouts, those were very expensive. When we first started this project, some of the projects were costing up to R3/kWh. The new ones are actually less than that, so there shouldn't be any worry now."