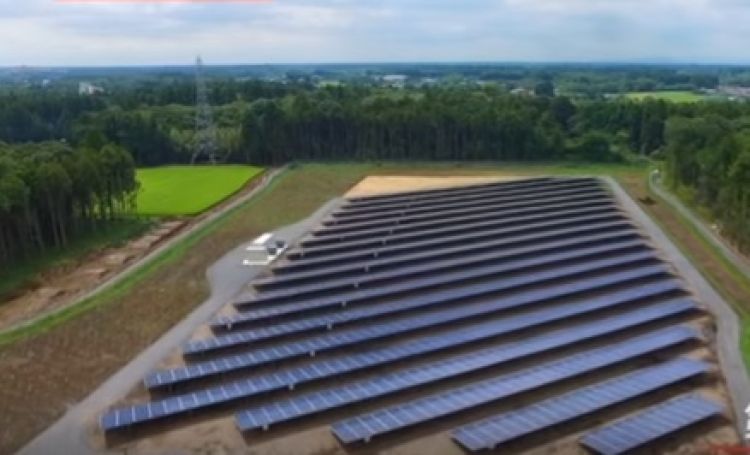 Solar independent power producer Etrion has connected the first half of its new Aomori solar project in Japan, which will be 9.5MW in capacity upon completion.
As for now, the company has connected the first two sites of the project, totalling 5.3MW, to the grid. These were built by Hitachi High-Technologies and were completed on time and on budget. They are expected to start making money following the testing phase at the end of this month.
The remaining two sites are currently under construction and are forecast to be online by the third quarter of this year. Each site has a 20-year PPA with the Tohoku Electric Power utility, and will receive ¥36/kWh (0.32/kWh).
"We continue to make significant progress in Japan, and we are very happy to increase our installed capacity on time and on budget," said Marco A. Northland, Etrion CEO. "I congratulate every stakeholder in the Aomori project for performing brilliantly."
Altogether, Aomori will consist of four separate PV sites in the Japanese prefecture of the same name. Once fully operational, the facility will produce around 10.7GWh of clean electricity.
This facility is not Etrion's first Japanese solar venture, as it has 39.3MW operational in the country and a further 17.4MW under construction.