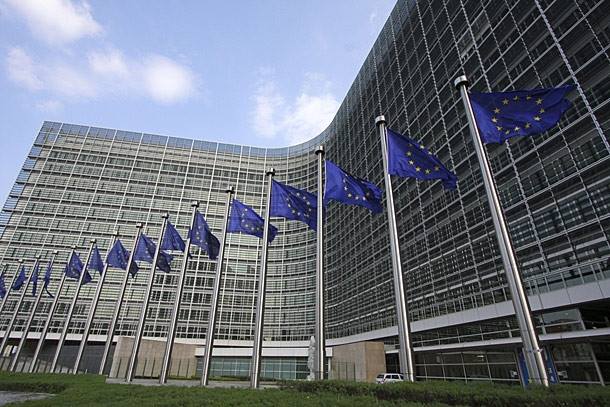 The European Commission has confirmed that it will extend its anti-dumping and anti-subsidy duties on cells and modules imported from China by 18 months, a reduction from the 24 months first proposed, according to a SolarPower Europe release.
The Commission has also agreed to a gradual phase out of the measures.
EU member states had already passed the18-month extension of the punitive trade duties in February, having rejected the originally proposed 24-month extension in January.
James Watson, chief executive of SolarPower Europe, said: "As expected following the pressure exerted on the Commission by the member states, it has decided to prolong the anti-dumping and anti-subsidy measures for 18 months. We consider this an improvement."
Last month, SolarWorld vice president Milan Nitzschke welcomed a revamp of the MIP but was disappointed not to see an extension beyond even the two years initially proposed.