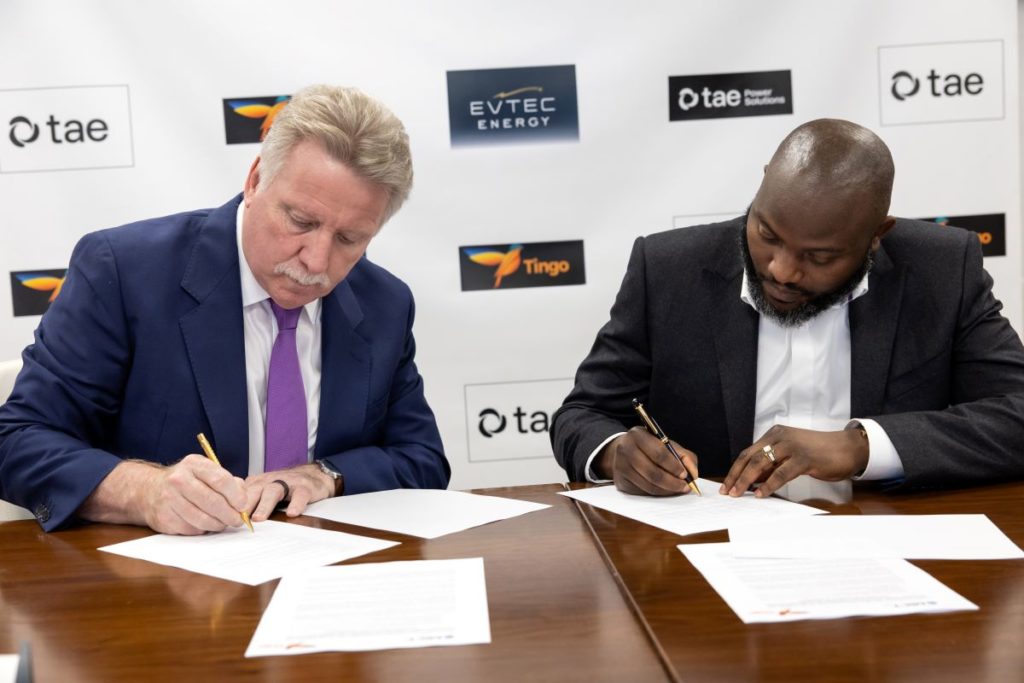 Project manager Evtec Energy has signed a partnership agreement with financial technology group MICT to build a 110MW solar PV plant in Nigeria.
With an estimated cost of US$150 million, the solar PV plant will power a food processing facility for Tingo Foods, a subsidiary of MICT, that is currently being built in the Delta state, in southern Nigeria.
The project will be funded by Evtec Energy and its financial partners Credit Suisse, JPMorgan, and Roth. Meanwhile, Tingo Foods will enter into a power purchase agreement for the electricity generated by the solar plant.
Through their partnership, both Tingo Foods and Evtec Energy, along with the technology partner TAE Power Solutions, will explore similar projects in the country and in Sub-Saharan Africa.
David Roberts, chairman of the Evtec Group, said: "I am equally delighted that we have been able to call upon the leading clean energy expertise of TAE Power Solutions to help us deliver the optimal technology for the new plant."
Solar PV will play an important role in Nigeria as power demand continues to grow across all sectors of the country's economy and with utility-scale solar PV capacity expected to reach 5GW by 2030, while off-grid solar systems will provide 13GW by the end of the decade.