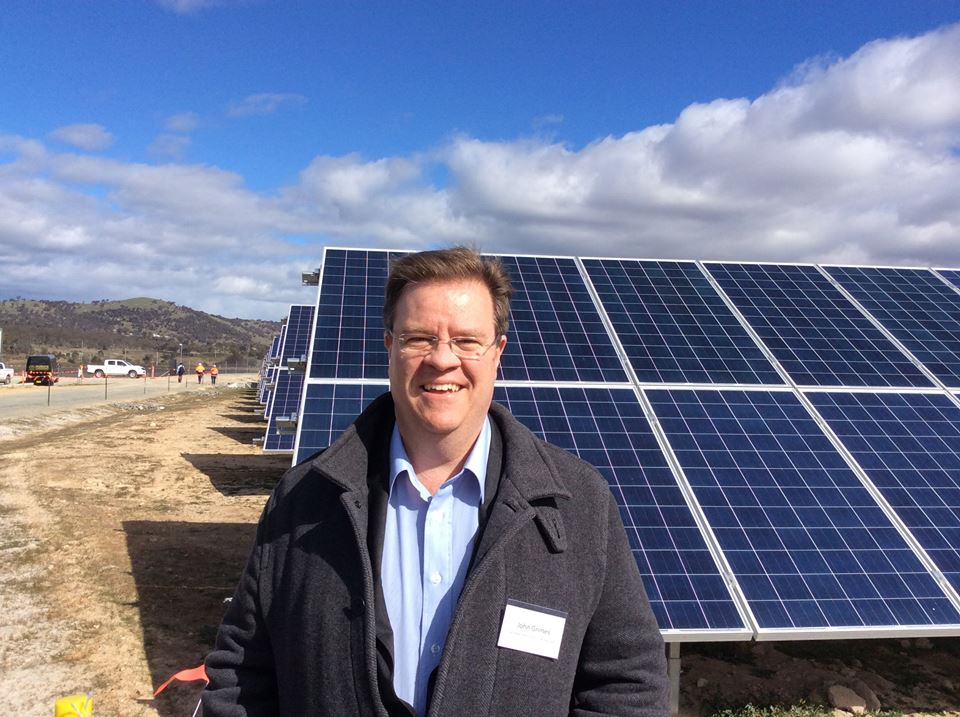 Reports have emerged suggesting that the Turnbull government of Australia is pondering an alteration of the newly proposed Clean Energy Target (CET) to support baseload coal over wind and solar, prompting concern from some industry bodies while others have brushed off the perceived threat.
The CET was put forward by the Finkel Review in June to replace the Renewable Energy Target (RET) after 2020.
Clean Energy Council (CEC) chief executive Kane Thornton said that the CET was "a crucial part of a considered roadmap towards ensuring a clean, affordable and reliable energy system for Australia, and walking away from that policy would be a clear step in the wrong direction".
He cited the commercial feasibility of solar, wind and batteries combined to replace ailing power stations across the country.
John Grimes, chief executive of the Australian Solar Council and Energy Storage Council, told PV Tech that the Australian Government is "fundamentally split" on support for renewable energy and is unlikely to agree to a CET for post-2020, leaving its fate in the hands of the next government.
Both Grimes and Thorton said that the failure to agree on a replacement to, or extension of, the RET was creating increased uncertainty and would be a significant barrier to investment as 2020 approaches.
However, Grimes was optimistic about solar PV's future, noting that the country has a 9GW project pipeline and solar is already the cheapest for of new generation in Australia.
"The extraordinary economics of solar means solar will win," he said. "We will see more and more big solar to achieve the Renewable Energy Target by 2020. As we get closer to 2020, policy uncertainty will make it harder to build big solar plants but in the end, economics will triumph over ideology."
Thornton noted that investors are currently committing to more than AU$8 billion (US$6.38 billion) in the country's clean energy sector just in 2017, as a result of the bipartisan support for the RET up to 2020. But the uncertainty around its future was making investors "nervous".