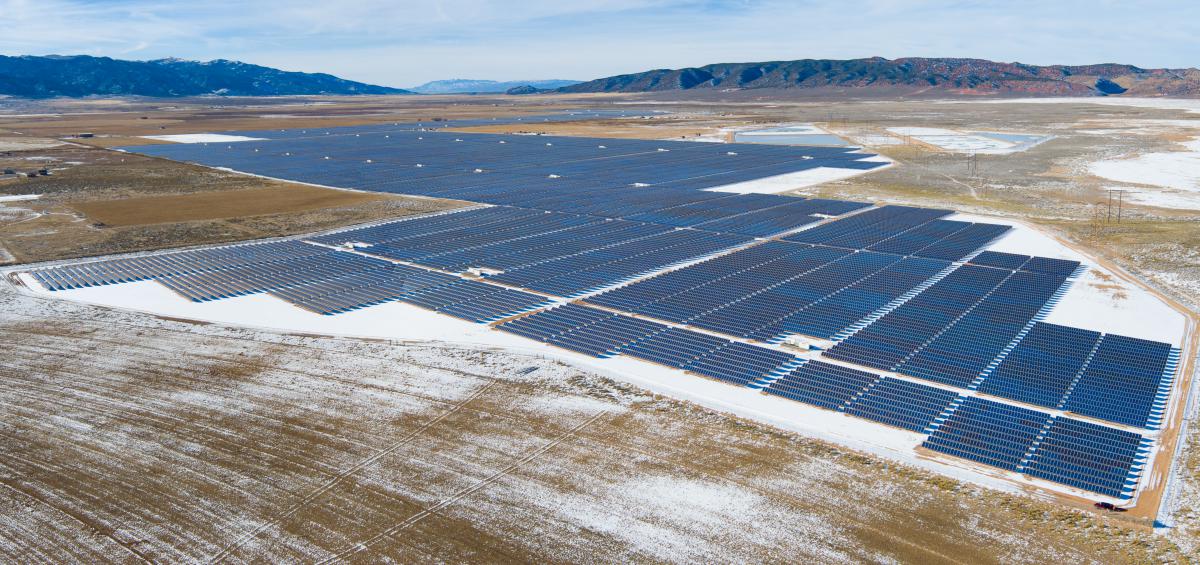 First Solar and EPC firm Swinerton Renewable Energy (SRE) have launched an O&M partnership in the US.
SOLV, Swinerton's monitoring and maintenance arm, will provide maintenance services while First Solar will run operations management. The partnership will debut with the 105MW Utah Red Hills Renewable Park, which was built by SRE for Norwegian developer Scatec Solar.
"We felt that partnering with First Solar was the best solution for our clients," said George Hershman, VP and division manager for SRE. "Using First Solar's NERC compliant network operations centre to document all communication, SOLV will provide the best renewable monitoring software and data analytics in the industry to dispatch our in-house technicians managing the sites."
First Solar expanded its European O&M offering in Europe in 2014 with the acquisition of Skytron Energy.