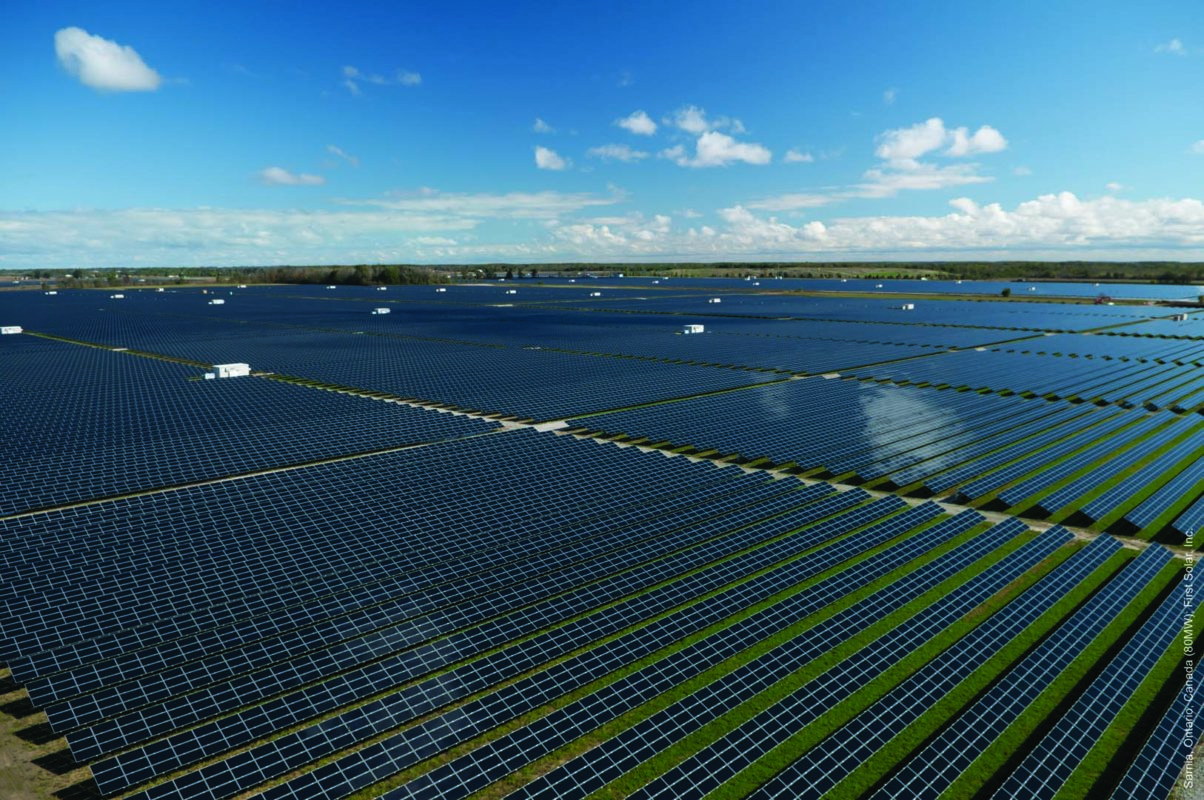 First Solar has secured 500MW of off-taker agreements with Southern California Edison (SCE).
The contracts, announced on Tuesday, make SCE the single largest off-taker of First Solar projects with 2.2GW of capacity under contract.
The latest deals cover four projects: the 150MW North Rosamund project and 100MW Willow Springs, both in Rosamund, California, the 100MW sunshine Valley project in Nevada and the 150MW Sun Stream project in Arizona. All are expected to be commissioned by the end of 2019.
"This is an exciting milestone to reach in a valued long-term relationship," said Brian Kunz, First Solar's VP, project development – US West. "As an early off-taker, SCE was visionary in their inclusion of utility-scale solar in their energy mix. Their commitment to providing rate-payers with clean, affordable renewable energy continues with this set of agreements."