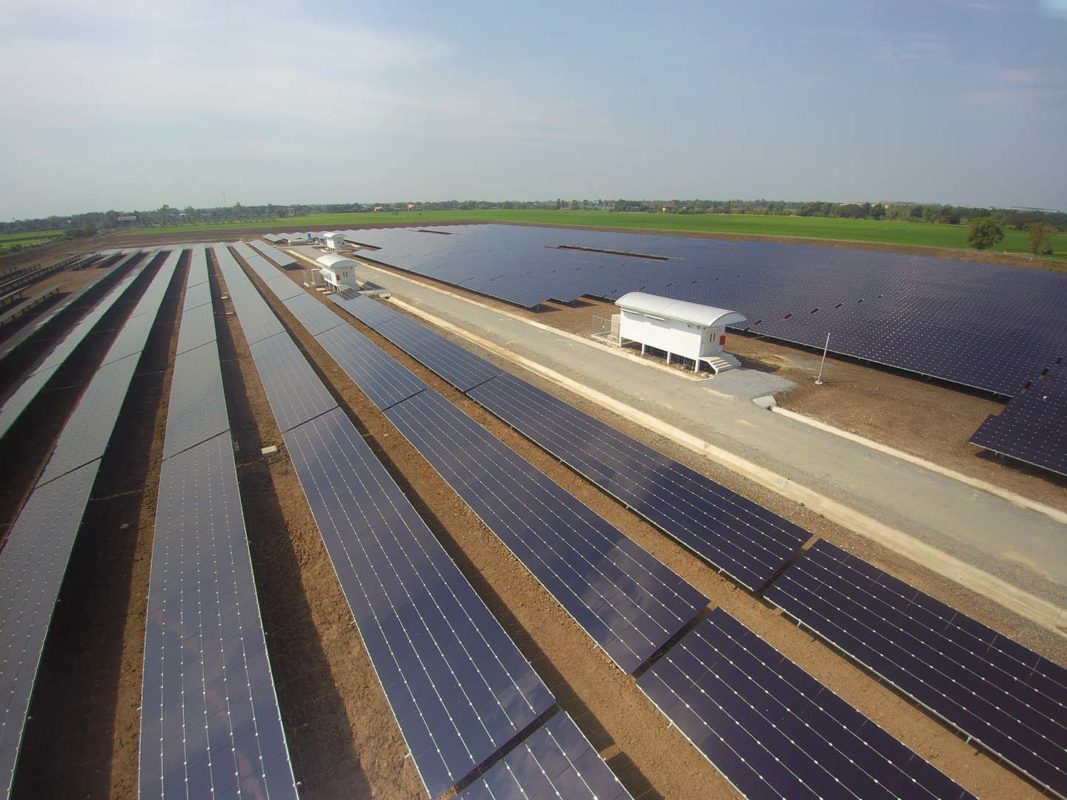 Leading CdTe thin-film module manufacturer First Solar has secured a 241MW(DC) module supply contract with Australian EPC firm, RCR Tomlinson. The latest contract is for two major PV power plant projects, bringing its contracted business in the country to over 500MW in the next 12 months.
First Solar will supply its Series 4 modules to Edify Energy's Daydream (180.7MW) and Hayman (60.2MW) solar projects in Queensland, Australia with construction on the projects is scheduled to start in the third quarter of 2017, with module delivery in the fourth quarter of 2017 and through the first quarter of 2018.
"First Solar's unique energy yield advantage enables our solar projects in North Queensland to produce more energy per MW installed than other available PV technology," said John Cole, Edify Energy's Chief Executive. "This is of significant importance for asset owners and operators looking to maximize energy production. The First Solar team has been very supportive and a key enabler of these projects."
The two projects were said to be located across two sites north of Collinsville in Queensland, deploying more than 2,026,565 Series 4 modules and single axis tracking technology from Array Technologies.
First Solar said that the PV power plants were estimated to displace 429,000 metric tons of carbon dioxide emissions per year combined, while serving the needs of approximately 73,000 average Queensland homes, the equivalent of taking approximately 115,000 cars off the road.
The contracted supply deals were said to make First Solar the leading module supplier for large-scale solar in Australia.
The module manufacturer had recently reported that it had secured around 1.5GW of new module order bookings in the second quarter of 2017, across the US, India, Asia-Pacific, Latin America Europe and Africa.