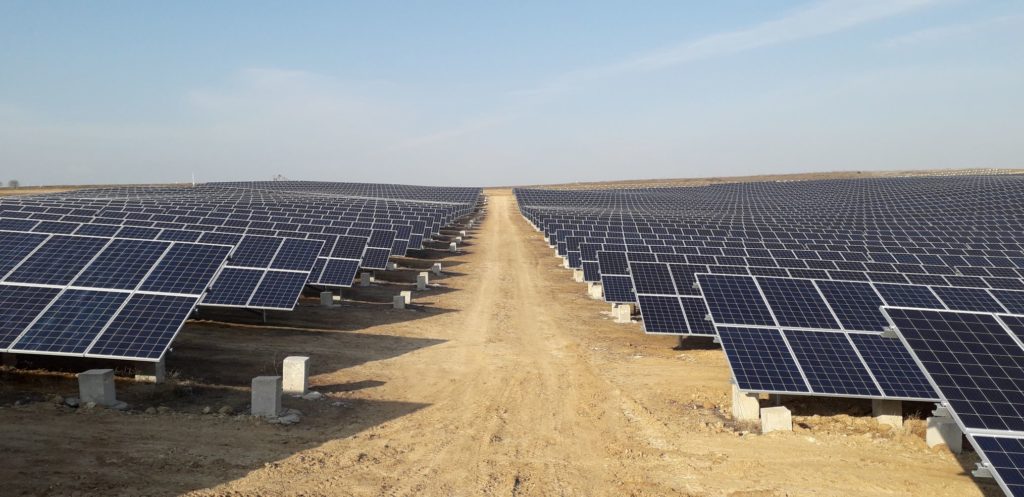 Investment group Foresight Solar Fund has secured a pipeline of 467MW development-stage solar PV projects in Spain.
The portfolio was acquired from renewable energy company Grupo Cuerva and an undisclosed Spanish developer.
Located across the south and east of Spain, the pipeline consists of six subsidy-free solar development projects with two sites seeking grid connections, while one with 57MW of capacity already secured grid access and with the potential to reach the ready-to-build phase in 2024.
Moreover, the remainder of the projects will apply for a grid connection through upcoming capacity market auctions.
Full consideration for the assets will be contingent on milestone achievements tied to the projects securing grid connections and reaching ready-to-build status over the next few years.
Ross Driver, managing director at Foresight Group and co-manager of Foresight Solar, said: "Securing projects at this early stage allows the company to capture the full benefit of progressing assets through the value chain, where we can recognise NAV [Net Asset Value] uplift at both the ready-to-build and construction completion milestones, as well as look to recycle capital along the way."
Last year the investment group brought 125MW of existing Spanish solar portfolio into operation, an important market for the company, according to Alexander Ohlsson, chairman of Foresight Solar Fund Limited.