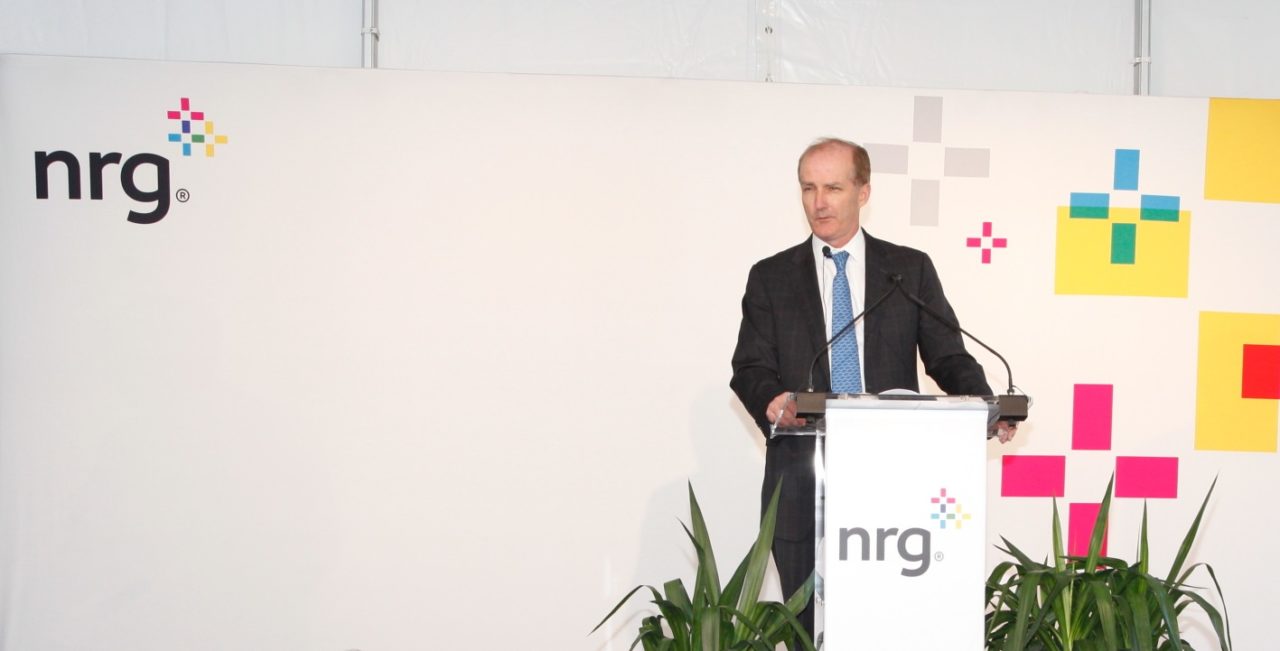 The former CEO of US power generator NRG Energy, David Crane, has joined the board of Saudi Arabian firm ACWA Power.
Crane resigned in December in the face of investor unhappiness. He had been planning a renewable energy spin off for the firm after investing US$1 billion in solar and wind assets.
ACWA Power has positioned itself strongly to take a leading role in solar development in the Middle East winning a 200MW PV tender in Dubai (at a record low price) as well as concentrated solar power projects in Morocco.
As well as becoming a director of ACWA Power he will also become a director of its Turkish subsidiary.
"I'm honoured to be joining ACWA Power and ACWA Power Guc at such an exciting juncture in their history," said Crane. "I hope to contribute my experience and expertise to assist ACWA Power, its management and my fellow directors as the company takes on new challenges, particularly in the area of renewable energy projects. I'm confident that we'll continue to see, and indeed surpass, the growth that the company has enjoyed over the last few years."