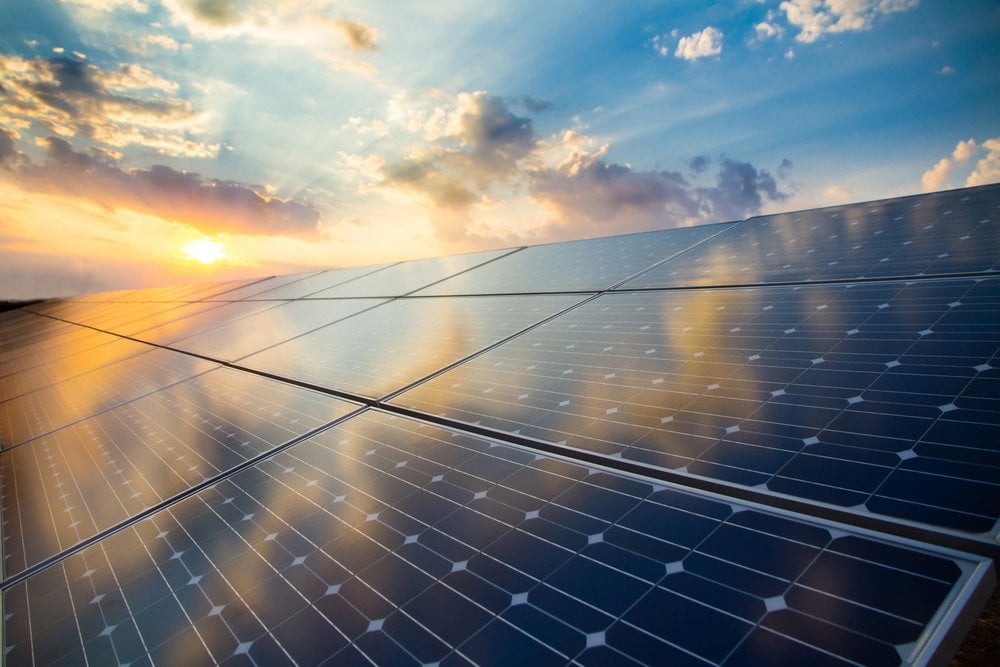 A consortium of Finland's Fortum and Montenegro's power utility, EPCG, has won a tender for the construction and operation of a PV project with an installed generation capacity of 250MW within the country, according to Montenegro's economy ministry.
In a release by Fortum, the consortium has proposed to develop a PV project with a generation capacity of 250MW in Ulcinj, Montenegro. The company noted that the next stage in the process is to negotiate the final contract with the state of Montenegro, which is expected to be concluded by the end of 2018.
According to the ministry, the consortium offered a US$204 million investment in the PV project.
Fortum currently operates solar capacity of 185MW in India and 35MW in Russia.