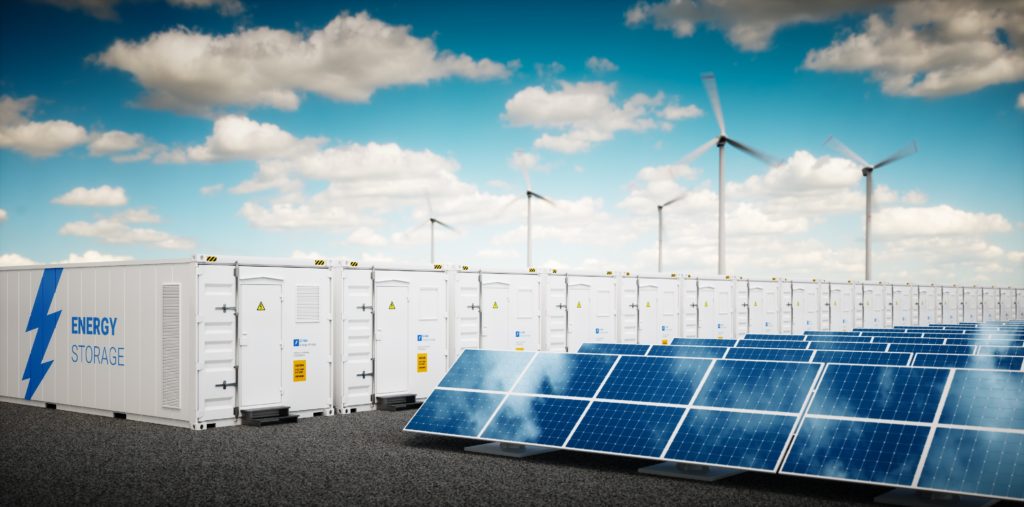 Fotowatio Renewable Ventures, a developer of renewables with 1.9GW of projects to its name, has announced its first grid-scale battery project as it embarks on a global energy storage push.
The company said that this initial battery storage project is part of its "long-term investment plan to develop projects globally", driven to a greater extent by the growing use of batteries to integrate renewables, in a release emailed to sister title Energy-Storage.news this week. Its first announced foray into the space will be a 15MWh lithium battery energy storage system (BESS) project for UK developer Harmony Energy in southern England, UK.
Connected to the local grid of UK distribution network operator (DNO) Southern Electric Power, the battery system will provide flexibility services and is expected to take only three months from when it begins in January. FRV said the project, at Holes Bay in Dorset on England's southern coast, will be a "first of its kind" for the UK in the "cutting-edge" controls system and technologies used.