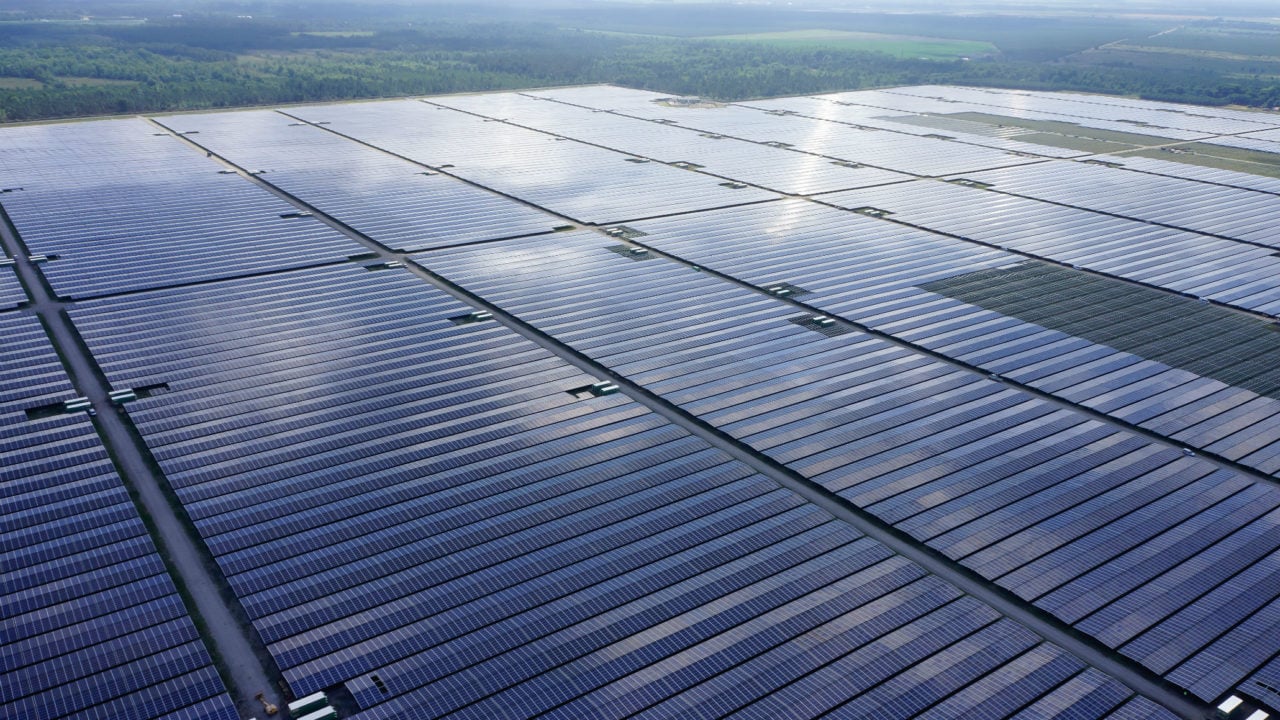 France has sought to increase its ambitions for solar PV in the country after the technology "overshot expectations", a government representative has said.
Speaking at today's Solar Power Summit in Brussels, Alexis Dutertre, deputy permanent representative of France to the European Union, said solar would "fully take part" in its energy transition.
"[Solar] has overshot expectations, and we've acted accordingly to increase our ambitions," he added.
Dutertre also mentioned the belief within the European Union that solar's role in the energy mix is an important one, insisting that different kinds of intermittent generations such as solar and wind can combine to "build a more reliable system".
Dutertre's comments come just weeks after the European Commission approved French solar schemes to support the development of 2.6GW of small and large-scale plants as the country continues to make progress towards its target of 23% renewable generation by 2030.
The French parliament also recently adopted a draft law on self-consumption of electricity from renewable energy sources.