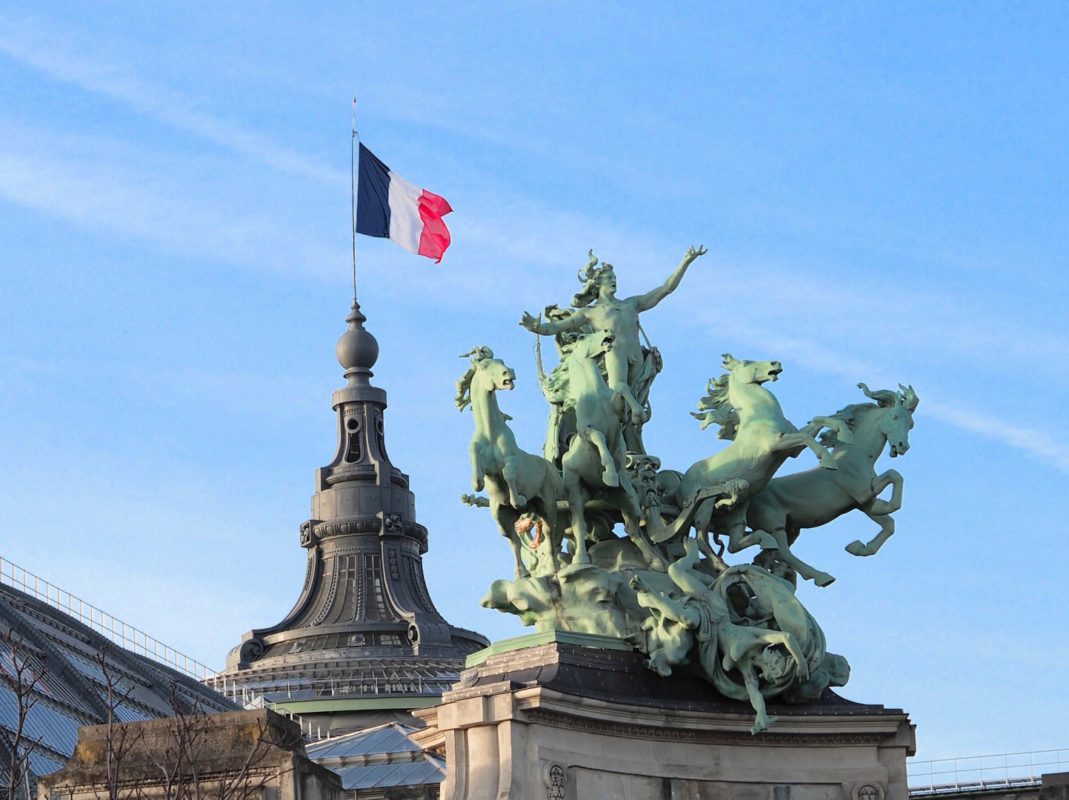 France's success odds with a plan to re-energise European PV manufacturing remain a divisive topic for solar experts, PV Tech found as part of a yet-to-be-published feature.
Conversations for an article in the upcoming PV Tech Power issue revealed mixed feelings for a new government roadmap, seeking to bring back upstream "champions" within 10 years.
Dr. Andreas W. Bett, director of Fraunhofer ISE, said he was "very pleased" to see Paris spearhead a comeback of European manufacturers, now majorly outcompeted by Chinese rivals.
"Europe lost the battle in the past but there's a second race coming. We looked recently at the figures and saw cost differences with Asia are now very, very small," Bett argued.
The director admitted European manufacturing will need scale and an entire supply chain to keep up with Asia. "If we're not competitive, we'll have a political dependency on imports," he said.
Jenny Chase of BloombergNEF was more sceptical. "I don't think it makes sense to manufacture in Europe … it doesn't necessarily create the high-tech jobs Europeans want," the solar analyst argued.
"If people put enough money into it then you can probably do it but solar manufacturing is a pretty tough business to be in…Half the firms I've ever written about have gone bankrupt," Chase added.
At various degrees, the experts agreed that environmentally-friendly products, R&D and a partial refocus on battery making are all avenues European makers can explore to gain advantage.
Bett noted the strong policy support EU battery specialists already enjoy – which he linked to car makers – while Chase said batteries' complexity creates more potential for highly paid jobs than with PV.
The full story, featuring the views of Fraunhofer ISE, BNEF and others, will be part of PV Tech Power's Volume 20, scheduled for publication around September 2019. Subscribe for free now