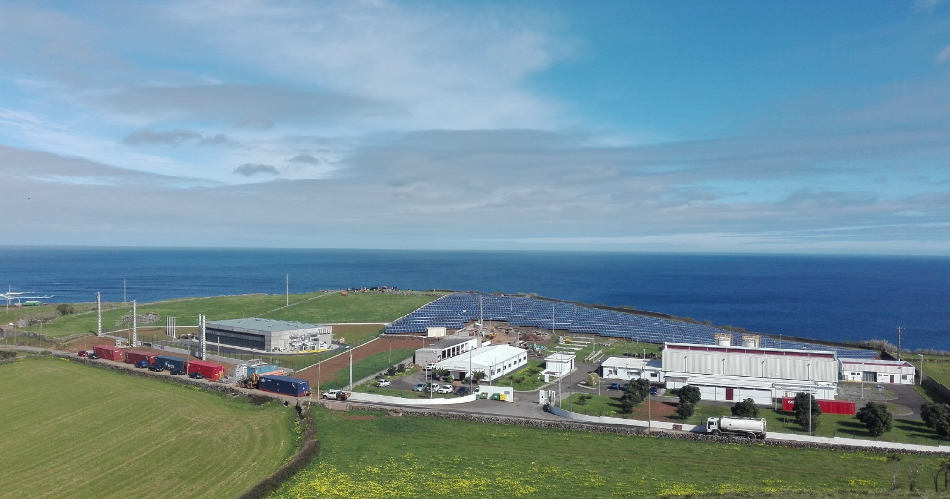 Tenders for solar-plus-storage projects on French island territories including Corsica, Guadeloupe and Martinique have resulted in winning bids often 40% lower than the victors of previous reverse auctions.
France's ministry of ecology, sustainable development and energy released results of two tenders late last week. Together they will see over 75MW of projects developed, with one tender focusing on solar PV paired and co-located with energy storage and the other looking at PV self-consumption without energy storage.
There were a total of 109 winning projects: 67 of those, totalling 63.3MW, will be "PV systems equipped with storage devices" while the remaining 42 projects, adding up to 11.8MW, are self-consumption with PV alone.
To read the full version of this story, visit Energy-Storage.News.