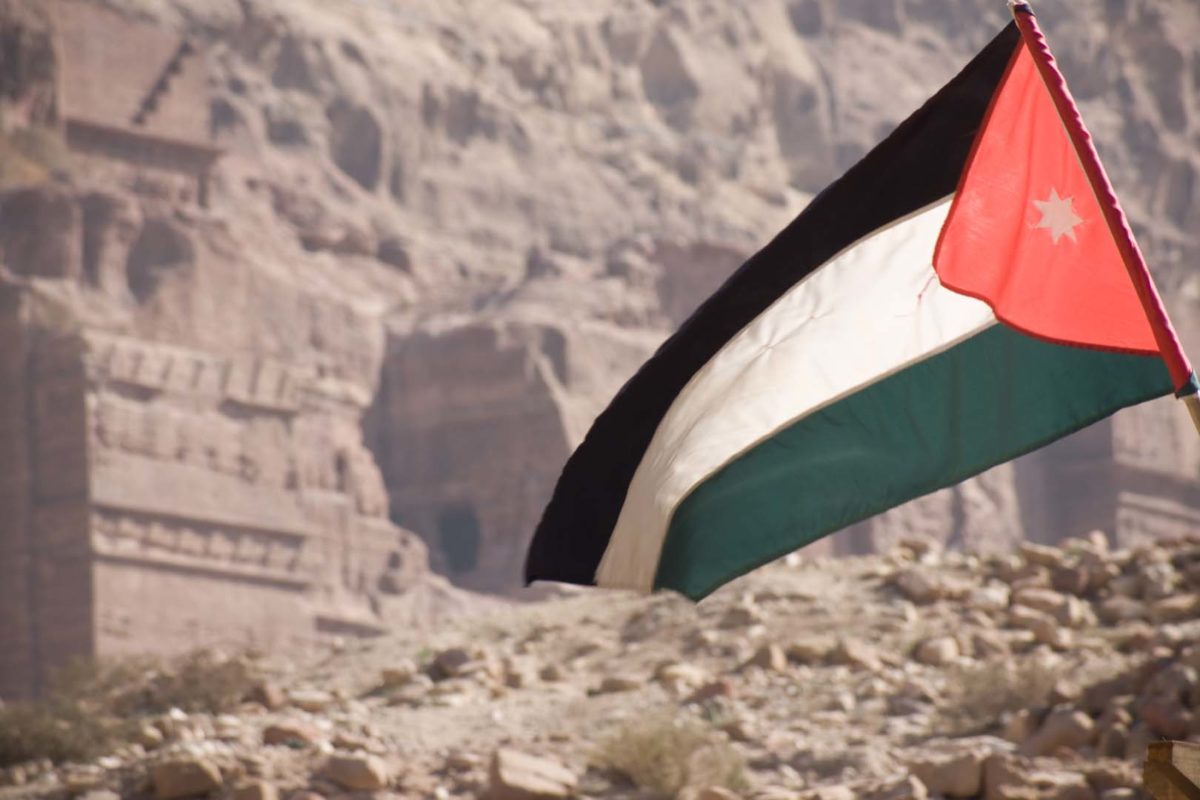 The European Bank has approved a US$39.2 million loan to solar energy developer Fotowatio Renewable Ventures (FRV) to construct a 50MW solar photovoltaic plant in Jordan.
The new FRV plant, one of four to win Round 2 of Jordan's recent PPA tender, will be located within the King Hussein Bin Talal Development Area (KHBTDA) near the city of Al Mafraq, 80 kilometres north of Amman.
The European Bank for Reconstruction and Development (EBRD) said its funding, in the form of a US$39.2 million senior secured loan, will go to a newly incorporated company in Jordan, established for the project, and owned by Middle Eastern engineering conglomerate, the Abdul Latif Jameel Group, parent of Spain-based FRV.
The EBRD board approved the loan last week; its signing is still pending. Its loan will be accompanied by further funding from French development agency Societe de Promotion et de Participation pour la Cooperation Economique (Proparco). The total project cost is expected to reach US$104.6 million.
The four projects approved in Jordan's Round 2 solar PPA tender will allow the country to reduce its reliance on hydrocarbon imports, and drive up its renewable energy capacity, according to the Middle East Solar Industry Association (MESIA).
The other Round 2 winners were GI Karnomourakis SunRise, Saudi Oger and Hareon Swiss. The top four tariffs from Round dropped 50% lower than the Round 1 average.
The tariff for GI Karnomourakis SunRise's winning bid in Round 2 was within 10% of the Dubai Electricity and Water Authority (DEWA)'s 200MW IPP project from the first round, considered to be the lowest ever per kWh bid for such a construction.
The EBRD said the Round 2 projects will help the Jordanian government's programme to generate 10% of the country's electricity demand from renewables by 2020. "The project will be one of the cheapest sources of electricity of any kind in Jordan and the wider region," it said in a statement.
It added: "The project will assist Jordan in diversifying its power sector which is heavily focused on thermal power generation. It will increase the generation of energy through indigenous renewable sources and will be developed to comply with EBRD's Environmental and Social Policy, which requires Projects to meet EU environmental standards."
The Abdul Latif Jameel Group acquired FRV in 2015. FRV has developed around 3.8GW of capacity in markets including Australia, the Middle East, Africa and Latin America.
In parallel to the Al Mafraq solar project, the EBRD is in the process of signing off US$75 million loan for the construction of a 485MW combined cycle gas turbine power plant in Zarqa, north-east of Amman, to replace the obsolete Hussein Thermal Power Station, and to further mitigate the country's energy crisis.