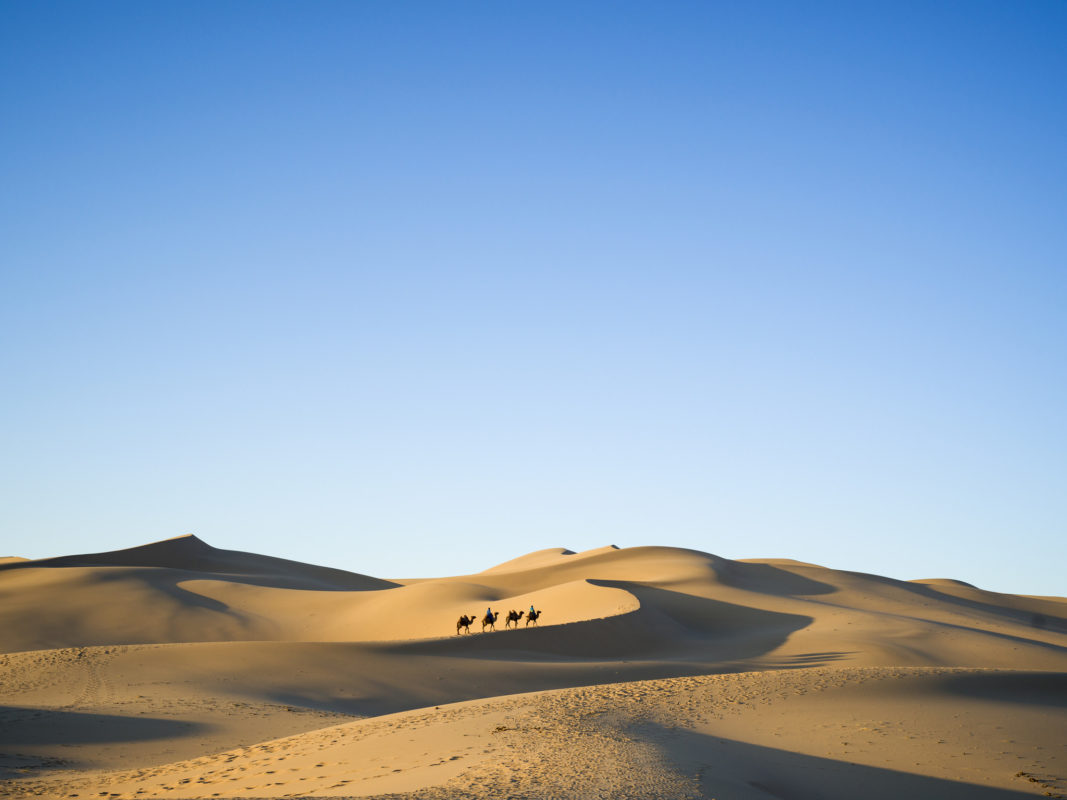 After signing off on a financing partnership with the Green Climate Fund (GCF), XacBank has become the first private bank in Mongolia to fund the completion of a large-scale PV project.
The financing went toward a 10MW PV project in Mongolia, which was completed at the end of 2018. Now operational, the installation has already started to feed energy into Mongolia's main electricity grid to help spur the country's transition to renewables. The project was developed at the Sumber Soum area of Mongolia's southern Govisümber province.
XacBank was able to fund the project in a little over half a year thanks a long-term, concessional loan of US$8.7 million provided by GCF. The site, built with a total investment of US$17.6 million, is expected to cut greenhouse gas emissions by 12,270 tons annually, while also providing 15,395 MWh of electricity every year.
Ayaan Adam, Director of GCF's Private Sector Facility, said: "This marks an important turning point for Mongolia, which has previously relied on overseas financial institutions to fund large-scale solar generation. XacBank has shown that, with initial concessional loan support from GCF, it is possible for local businesspeople to set their own course in addressing the climate challenge. I hope the commissioning of this solar plant will serve as a model to show how the local private sector can expand renewable markets, not just in Mongolia but also in other countries."
XacBank CEO Bold Magvan added: "Mongolia has already experienced climate change at an accelerated pace, with rising temperatures and land degradation driving migration and livelihood instability. Completing the plant is symbolic for combating those effects, as well as a tangible decarbonisation of Mongolia's energy supply."
The 10MW site is being operated by Mongolian company ESB, while Japan's Sankou Seiki offered technical input during its construction, along with the assembly of the plant's 31,000 PV panels.