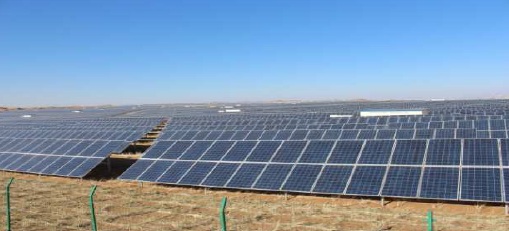 China-based PVEP (Photovoltaics Energy Provider) GCL New Energy, a subsidiary of leading polysilicon and solar wafer producer, GCL-Poly expects to raise approximately US$302 million by way of a rights issue.
GCL New Energy said in a prospectus that it would allocate expected proceeds of around US$156.1 million for PV project developments, US$116 million to reduce its indebtedness, which stood at around US$482 million at the end of November 2015.
The company noted it would also allocate around US$25.7 million of the net proceeds to general working capital requirements and approximately US$62 million to fund the purchase of PV modules for a 100MW project located in Funan County of Anhui, China.
A further US$94.1 million would be allocated to partially fund the engineering, procurement and construction services signed for a 110MW project located in Zhongguanyi Town, Macheng City of Hubei Province, China.
GCL Group noted in related financial statements that it had a PV project pipeline of more than 776MW that was either under development or construction.