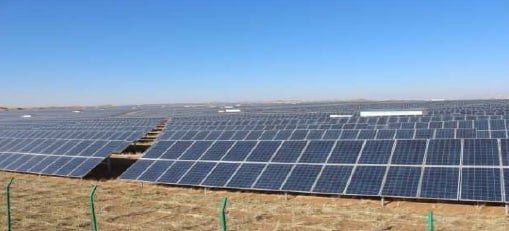 Suzhou GCL Operation announced Tuesday that it has entered into an operation service agreement with Suzhou GCL-Poly for a term of three years — starting from 10 July 2017.
As part of this agreement, Suzhou GCL Operation will provide operation and management services for the power plants owned by Suzhou GCL-Poly Group — a total PV portfolio of 353MW.
Per terms of the deal, Suzhou GCL Operation will provide its services for an annual fee of US$5.2 million — which will be receivable monthly in arrears for the period of three years commencing from the start date.
The operation and management services provided by Suzhou GCL Operation include capital management, technology training, management consulting and other management services including budgeting, assets management, cost management, financial management, human resources and information management.
This new deal replaces a previous three-year operation service agreement reached between Suzhou GCL-Poly and Nanjing GCL New Energy — which was signed off on back on 22 August 2014.