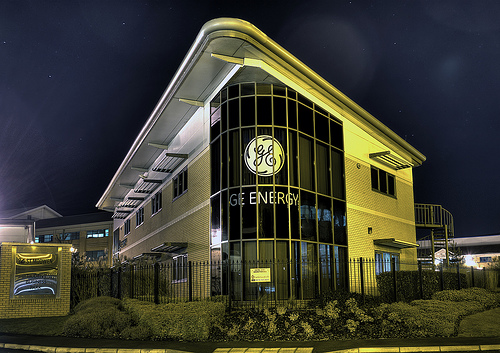 GE Energy Financial Services (GE EFS), the energy investing unit of General Electric, has raised what it claims to be the largest solar energy fund in Japan to invest in Japanese solar power projects.
The Development Bank of Japan has committed as the anchor investor for one third of the interests.
With additional support by a group of Japanese institutional investors, the launched resulted in funding of US$413 million. In Q3 2017, GE will look to raise additional commitments to bring the fund up to US$669 million. Overall, the fund has the potential to increase up to US$804 million.
The fund invests in operating installations in Japan, including the 32MW Kumenan solar plant that began operations in 2016, which GE Energy Financial Services held a stake in.
David Nason, president & CEO, GE EFS, said: "We are pleased to partner with DBJ and other leading Japanese institutional investors to create this new vehicle in Japan. This renewable energy infrastructure investing platform marries the energy investing and market expertise of GE EFS with strong local partners. It provides an important new source of capital to meet the energy needs of Japan with clean, renewable solar power."