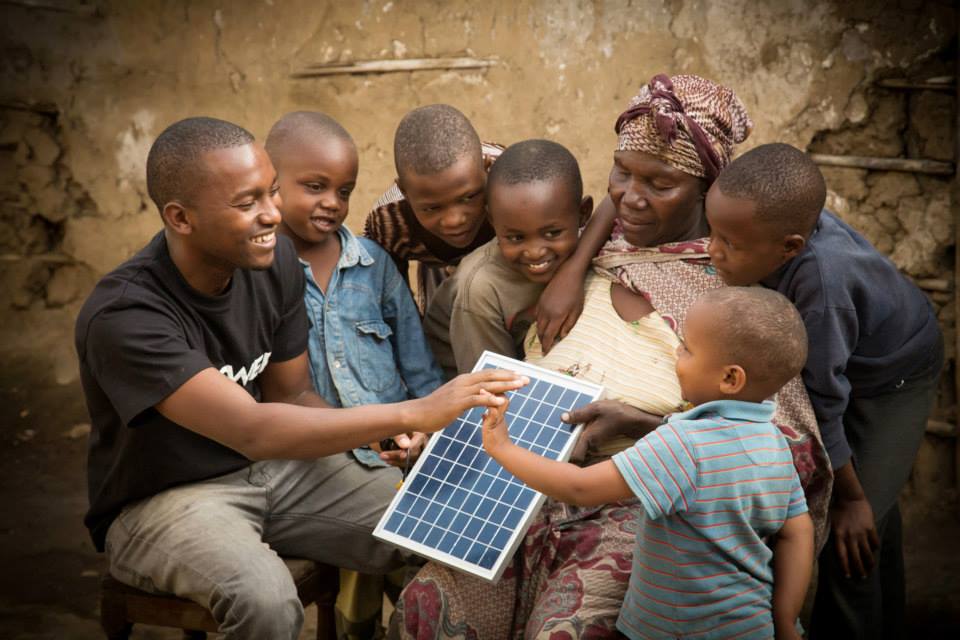 More than half of the 4 million solar products sold by member companies in the Global Off-grid Lighting Association (GOGLA) in the second half of 2015 were in Sub-Saharan Africa, the association has reported.
GOGLA has compiled data for the six month period from July to December on sales, revenues and market segmentation from 31 companies including Azuri, BBOXX, Off-Grid Electric, Panasonic, Solar Aid's Sunny Money campaign and Solar Kiosk.
The association found that the companies sold 4,088,321 solar products, with more than 2.2 million (54%) going to Sub-Saharan Africa and just under 40% (1.6 million) going to South Asia. GOGLA noted however that revenues were only 25% higher in Africa at US$59 million than South Asia's US$47 million due to the fact that a higher proportion of goods sold in Africa were cheaper, entry level products.
Those entry level products have only a capacity of up to 1.5Wp and accounted for more than 2 million products sold but raised only US$25.3 million in revenues, whereas by contrast 1.5-3Wp systems accounted for 39% of sales and 58.7% of total cash sales revenues (US$69.3 million).
Total revenues reported for the six-month period stood at US$136.5 million between the 31 companies. Since the data only represents the activities of GOGLA members, it is an incomplete picture of the market, but several are significant players within it. Off-Grid Electric, for instance, attracted US$70 million during 2015 in investment. In February, French power giant Total became an investor in the company through its Total Energy Ventures (TEV) venture capital fund.
The GOGLA report was prepared in association with World Bank Group offshoot Lighting Global and management consultancy Berenschot.