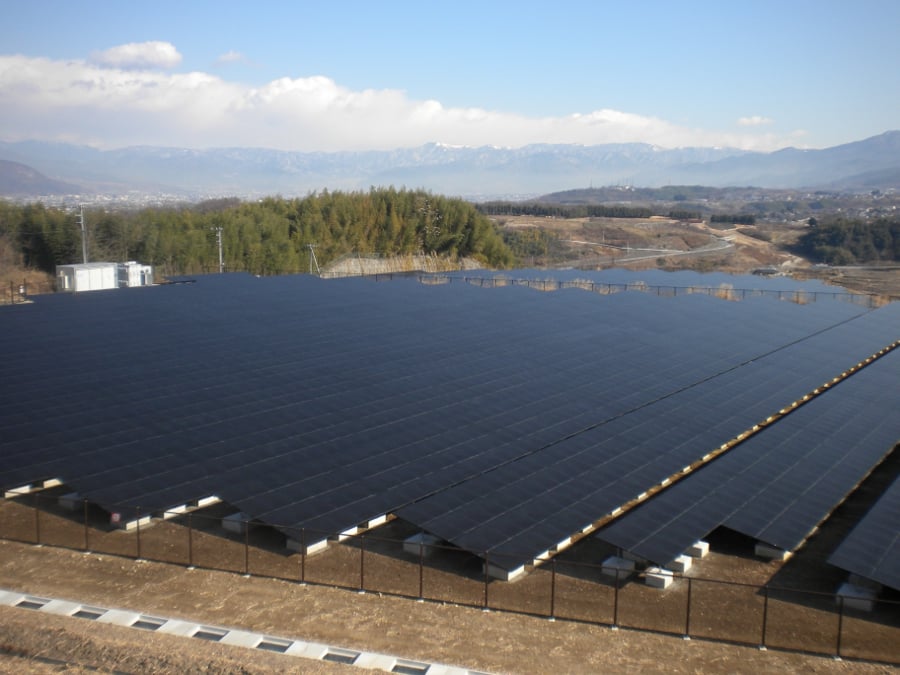 Goldman Sachs Asset Management (GSAM) has entered into an agreement with South Jersey Industries (SJI) to acquire SJI's portfolio of PV projects for approximately US$350 million.
Through its wholly-owned subsidiary, Marina Energy, SJI owns 76 distributed solar energy projects with total capacity of 204MW. The projects are located in 143 sites spread across New Jersey, Maryland, Massachusetts and Vermont. Power generated by these installations provide power to schools, hospitals, and commercial and industrial facilities.
As part of this agreement, Marina will sell off all of the projects in the portfolio to GSAM while leasing back certain projects to preserve investment tax credits (ITCs) previously received by the company. Marina will also sell GSAM the solar renewable energy credits (SRECs) generated by the projects.
Michael J. Renna, president and CEO of SJI, said: "This transaction represents the latest chapter in our ongoing effort to transform our business by monetizing non-core, non-regulated businesses and increasing investments in regulated assets that provide highly-visible cash flows and earnings. We are pleased to partner with GSAM in transitioning these high-quality assets to new ownership."