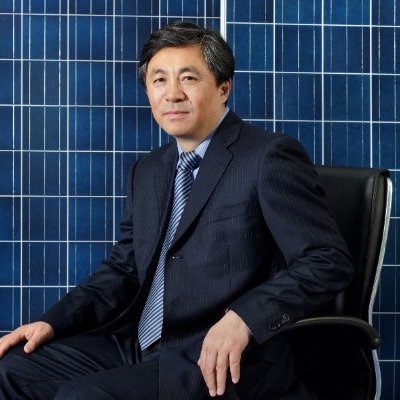 Struggling Hanergy Thin Film Power Group has appointed Lin Qi, currently the executive vice-president and chief operation officer of parent company, Hanergy Holding Group as an executive director.
Lin was formerly the president of the Global System Division of Trina Solar. Lin was said to be entitled to a director's fee and remuneration of HK$2,000,000 per annum (US$257,800 pa).
Lin obtained a bachelor degree in computer science from the Beijing University of Technology in 1985 and a master degree in business administration from the City University in the United States in 2001 and has over 20 years' experience in business management.
Hanergy recently appointed Yuan Yabin as its new chairman after majority owner and founder of Hanergy Holding Group, Li Hejun resigned his position at Hanergy Thin Film.