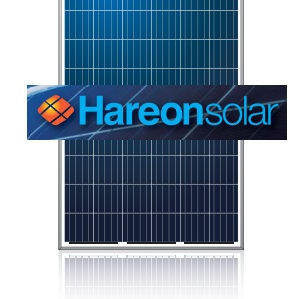 China-based PV manufacturer and project developer Hareon Solar Technology has announced the resignation of its chief financial officer, Cao Min for personal reasons.
Min has resigned all roles in the company, including board of directors, vice president, secretary of the board, CFO and all finance director positions.
Qiu Xin, vice president of the company was said to have been designated to act as the company secretary to enable the minimum number of members of the board.
Several senior executives of the company had recently been fined by the China Securities Regulatory Commission after an investigation in a previous acquisition and shares issue that was not incompliance with stock market rules.
Cao Min was warned and fined CNY30,000 (US$4,720) and was the former CFO at JA Solar.