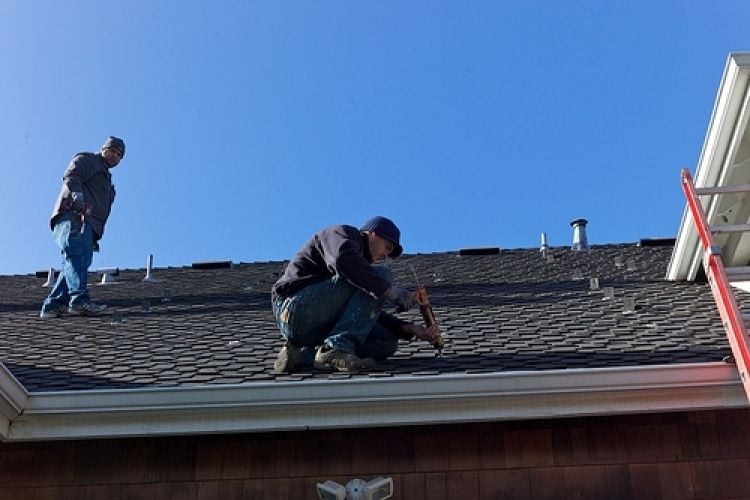 Hawaiian Electric Companies (HECO) has capacity to add up to 2,800 rooftop solar systems to a previously oversubscribed solar programme.
The Customer Grid Supply (CGS) scheme allows customers to earn credits at the retail rate (US$0.154/kWh for Hawaii, US$0.151/kWh for Oahu and US$0.172/kWh for Maui), as a replacement for net metering which ended in October 2015.
It also proved extremely popular, reaching its 25MW cap in HECO's Oahu territory and 5MW caps in Maui and Hawaii Island respectively, several months ahead of schedule. This caused industry stakeholders such as SunPower and The Alliance for Solar Choice (TASC) to advance to the Public Utilities Commission (PUC) for a request to adjust the cap, but to no avail.
However, the utilities are now adding extra capacity to the programme due to a recent PUC decision to create space in the programme by transferring it from private rooftop solar systems that were approved in the past several years but never completed.
Estimates show at least 20MW of CGS capacity is available for HECO customers, representing about 2,800 private rooftop solar systems. More than half of that capacity is on Oahu.
Hundreds of CGS applications are already in line for processing. Those applications will be processed in the order received and only as capacity becomes available through 21 October 2017.