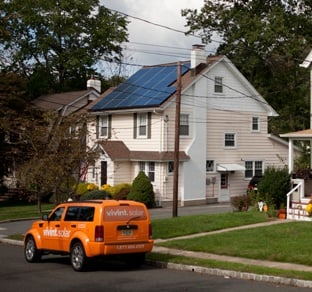 A US-based investment hedge fund Appaloosa Management has filed court proceedings to prevent SunEdison's US-centric yieldco, TerraForm Power, from taking on nearly US$1 billion in debt to acquire Vivint Solar assets from SunEdison, should the deal go through.
According to a Reuters report, the hedge fund has been vocal over the acquisition deal since it was announced last year and contests that TerraForm was unable to independently refuse to comply with SunEdison's plans, despite claiming the deal was not in the interest of the shareholders in TerraForm.
SunEdison has been debt laden after a spree of acquisitions and rapid build-out of PV and wind projects in 2015 and has been forced to curtail growth due to liquidity issues.
The company is also facing class action lawsuits over a number of issues sparked by its share price collapse last year, which resulted in around an 80% decline and has continued to be highly volatile so far in 2016.
It remains unclear whether the injunction will be successful. The Vivint acquisition was rumoured to be imminent, according to the reports.