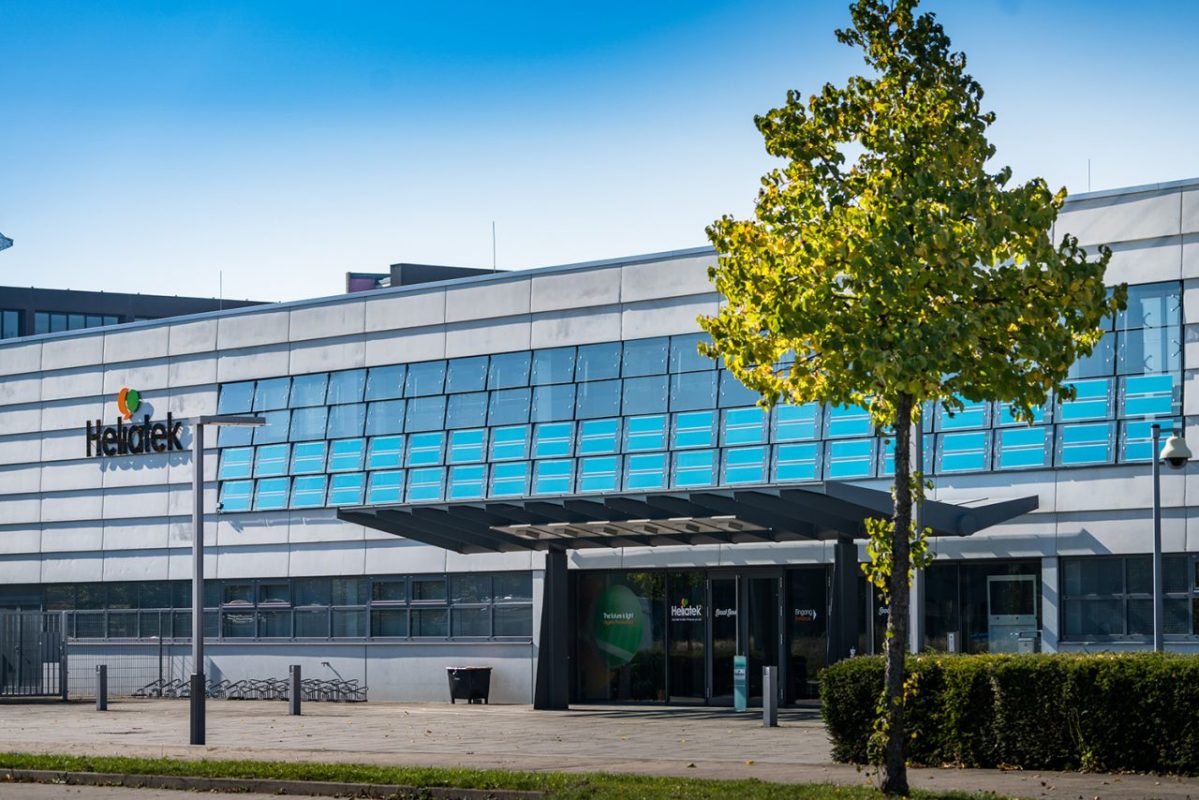 Organic photovoltaic (OPV) thin-film producer Heliatek has raised €80 million (US$88 million) in a new funding round to expand its 'HeliaFilm' manufacturing capacity by one million m² per annum.
Heliatek said it planned to establish a new manufacturing roll-to-roll facility at its existing site in Dresden over the next 18 months. Demand globally for its HeliaFilm products for the building material and the automotive industry were behind the expansion. The manufacturing expansion should create more than 50 new high-tech jobs in Saxony, Germany, according to the company.
Thibaud Le Séguillon, Heliatek CEO said, "We are very excited to have successfully completed this financing round. This allows us to strengthen our world leadership in organic solar film and to accelerate our expansion. We will continue to lead the way in enabling distributed energy generation on industrial and commercial buildings. We will follow our strategy by expanding the BIOPV – Building Integrated Organic Photovoltaic – market through supplying large quantities of our HeliaFilms to our customers in the building and construction material field."
The Series D financing round comes via a €42 million equity issue, €20 million in debt and about €18 million in grants and subsidies.
innogy SE led the round of funding, while new investors included ENGIE, BNP Paribas and CEE Group, an investment company of Lampe Equity Management specialized in renewable energy. The existing investors, AQTON, BASF, eCAPITAL, High-Tech Gründerfonds, Innogy Venture Capital, TUDAG and Wellington Partners, also participated in the round.
Heliatek also received a loan of €20 million from The European Investment Bank, under the 'InnovFin – EU Finance for Innovators' program.