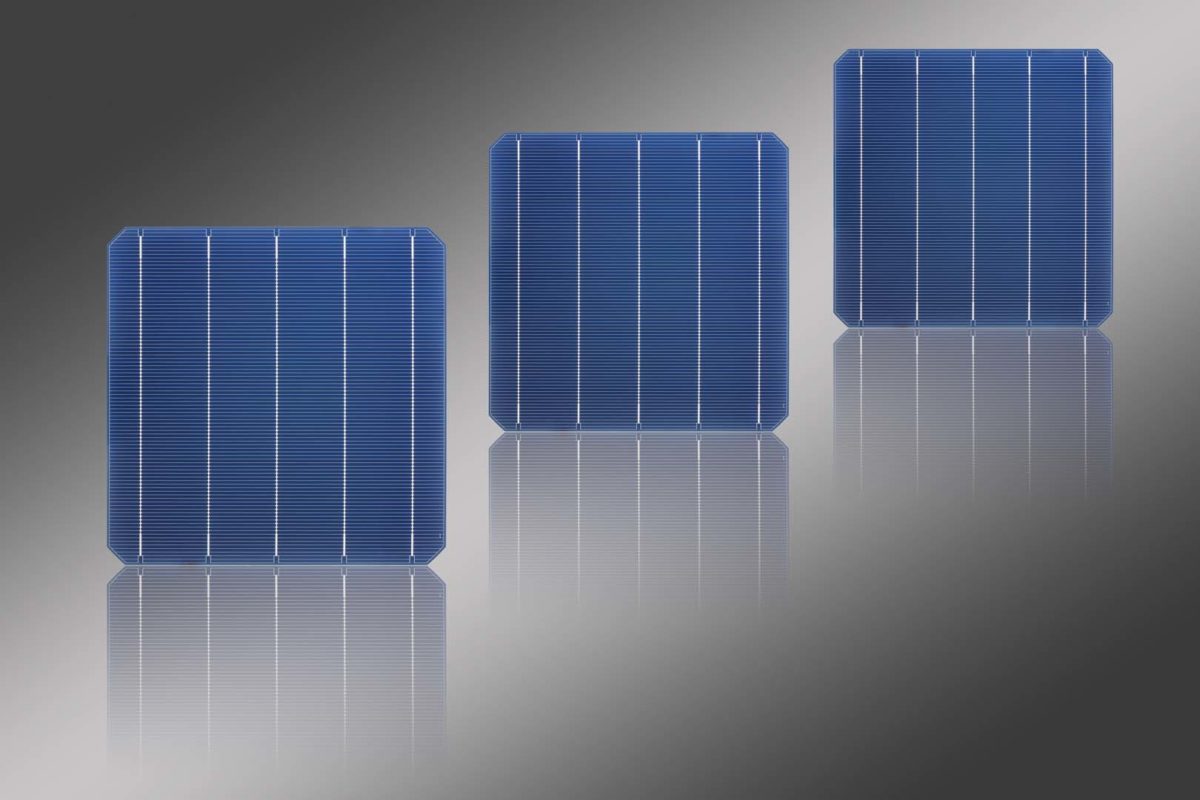 Major PV materials supplier, Heraeus Photovoltaics has collaborated with German company, Cell Engineering to develop metallisation pastes for its 'LECO' (Laser Enhanced Contact Optimization) technology that can increase multiple solar cell architectures conversion efficiencies by up to 0.15%.
Heraeus noted that it had developed specific pastes for Cell Engineering's patented LECO technology that was applicable to several different cell types, including P-type ultra-low doped homogeneous PERC, selective emitter (SE) PERC, N-type PERT and TOPCon.
Martin Ackermann, President of Heraeus Photovoltaics, said, "Our collaboration and partnership with Cell Engineering has produced what we believe is a potential game-changer for solar cell metallisation. It will enable 'perfect' metallisation contacts and help customers get even greater performance from their solar cells."
Hans Jochen von Bomhard, Managing Director Cell Engineering added, "Cell Engineering offers the customer the optimal equipment for the use of LECO pastes. The production spectrum includes a laboratory machine as well as equipment for integration into cell lines".

Heraeus said it had previously acquired a LECO tool and invented new metallisation paste to take advantage of the new technology. The breakthrough LECO tool and metallisation package is said to be a simple add-in technology that significantly reduces metal-induced recombination while maintaining low contact resistance. As a result, cell efficiencies are increased with minimal impact to production lines.
Heraeus will present its work on LECO-specific paste development at the EU PVSEC 2019 conference, on Thursday, September 12.