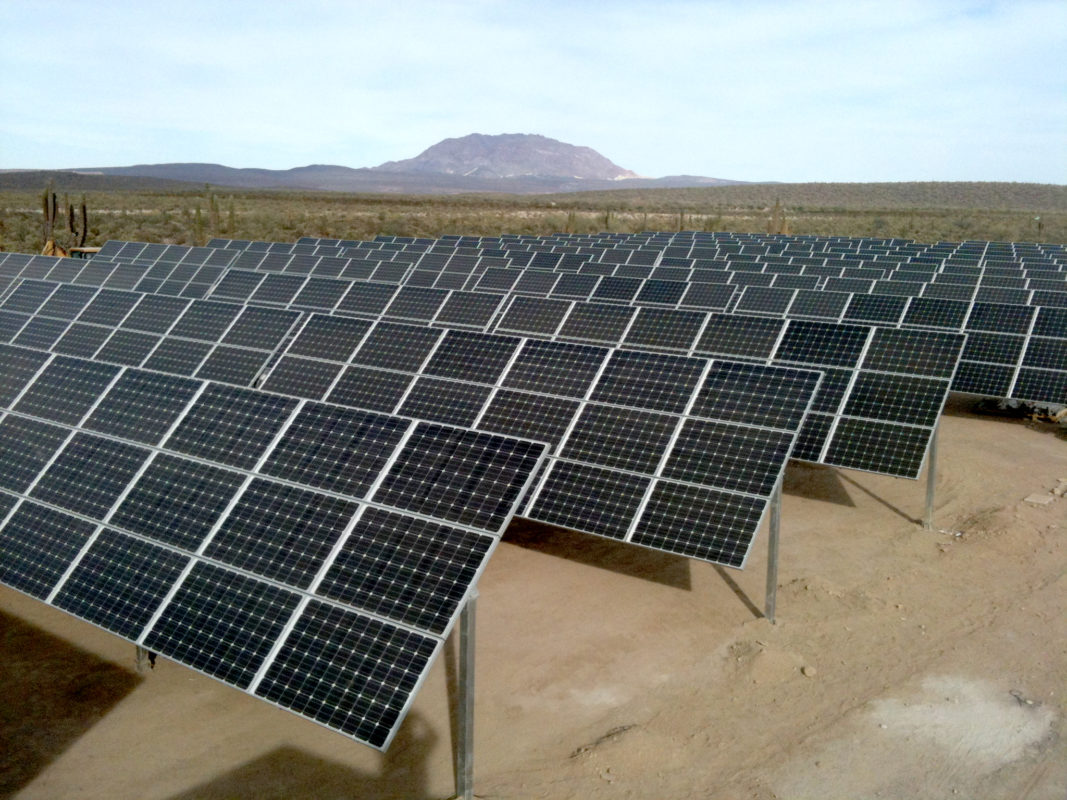 UK developer Hive Energy has secured planning approval to develop what it claims to be the first subsidy free solar park in the Spanish province of Andalucia, standing at 45.6MW.
The El Salobral project, located at Espejo, Cordoba region, will power the equivalent of 32,000 homes and will be connected to the national grid via a 132kV Endesa substation located 500 metres from the site.
Construction on the project will begin in late Spring 2018. A Hive Energy release said the approval was emblematic of a growing trend towards unsubsidised solar parks in Spain. After a lengthy hiatus, the Spanish solar industry is indeed rolling again both with unsubsidised projects and multi-gigawatts of capacity auctioned out by the energy ministry last year.
Hive is already a pioneer of subsidy-free solar projects in the UK, with plans to build a 40MW plant in the county of Hampshire and an even more ambitous 350MW project in Kent through a partnership with EPC firm Wirsol.
Hive Energy's Luis Martinez Hermida, said: "Hive Energy's advantageous position in the Spanish solar market results from the early opening of Spanish offices in 2015. Back in 2015 there were few developers developing solar in Spain and there was little interest from funds. Three years later the market is one of the most attractive solar markets in the world."
The firm currently owns 896MW of capacity spread across 14 solar projects in Spain. It also holds a pipeline of 20 projects, with planning and construction anticipated to begin during the next two years.
Last December, London-headquartered investment firm Foresight Group also started construction of a 3.9MW unsubsidised solar project in the municipality of Las Torres de Cotillas, Murcia region, southeast Spain.