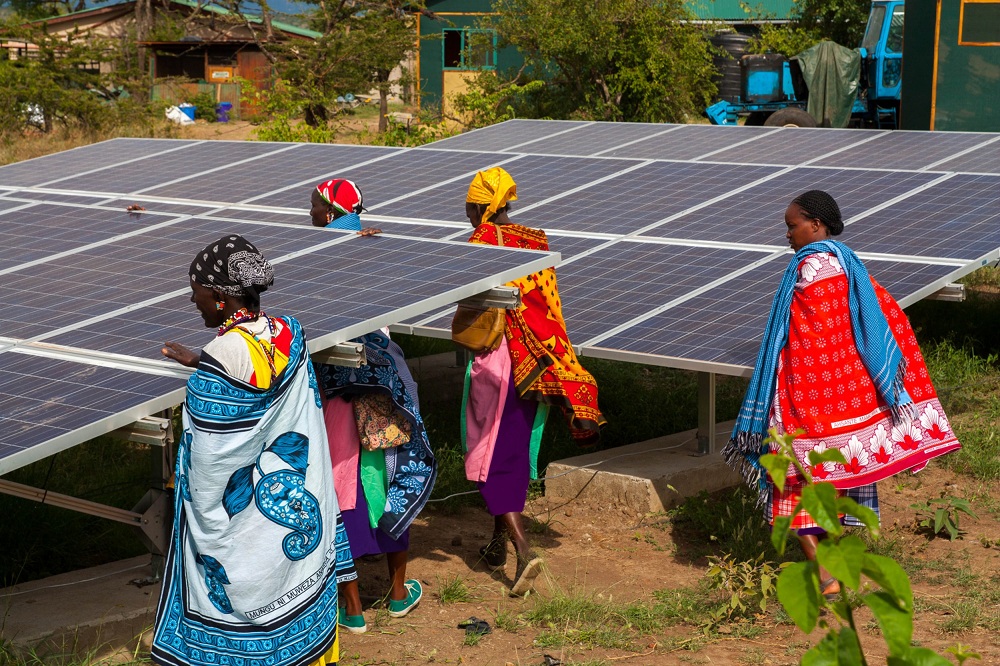 Close to a dozen emerging solar PV markets are to reap hundreds of millions of development money, under a scheme managed by Dutch and South African organisations.
The Climate Investor One programme has closed US$850 million financing for renewables in Africa, Asia and Latin America, far ahead of its initial US$530 million target.
Raised over two years, the capital will foster 1.7GW of clean energy projects in at least Burundi, Cameroon, Uganda, Kenya, Malawi, Mongolia, Madagascar, Djibouti, Morocco, Nigeria and Indonesia.
The programme, summary documents show, will target 25-75MW projects in PV (around 40% of portfolio), wind (40%) and run-of-river hydro (20%). Biomass, geothermal and others may also be considered.
Climate Investor One will follow the blended finance approach, providing projects with early-stage loans but also equity covering up to 75% of construction costs and follow-up refinancing.
The programme has already committed to various projects. Cleantech Solar, the Shell-owned Asian C&I rooftop specialist with a portfolio of 116MW, has already been granted construction capital.
The scheme will be run by Coöperatief Climate Fund Managers, a joint venture between Dutch development institution FMO and South African developer Sanlam InfraWorks.
The UN's Green Climate Fund (GCF) remains a major backer to the initiative, having committed a US$100 million grant to it.
According to the GCF, the initial 11 target countries were singled out over their major energy deficits and over-reliance on fossil fuels, coupled with a lack of early-stage funding for renewables.
Development funding is seen as a key enabler of solar PV across emerging markets, where land acquisition, corruption and social impacts can hinder green infrastructure plays.
From the GCF to IFC and the ADB, development financiers caught up with PV Tech over the spring, sharing their views on a solar industry they regard as central to the energy transition.