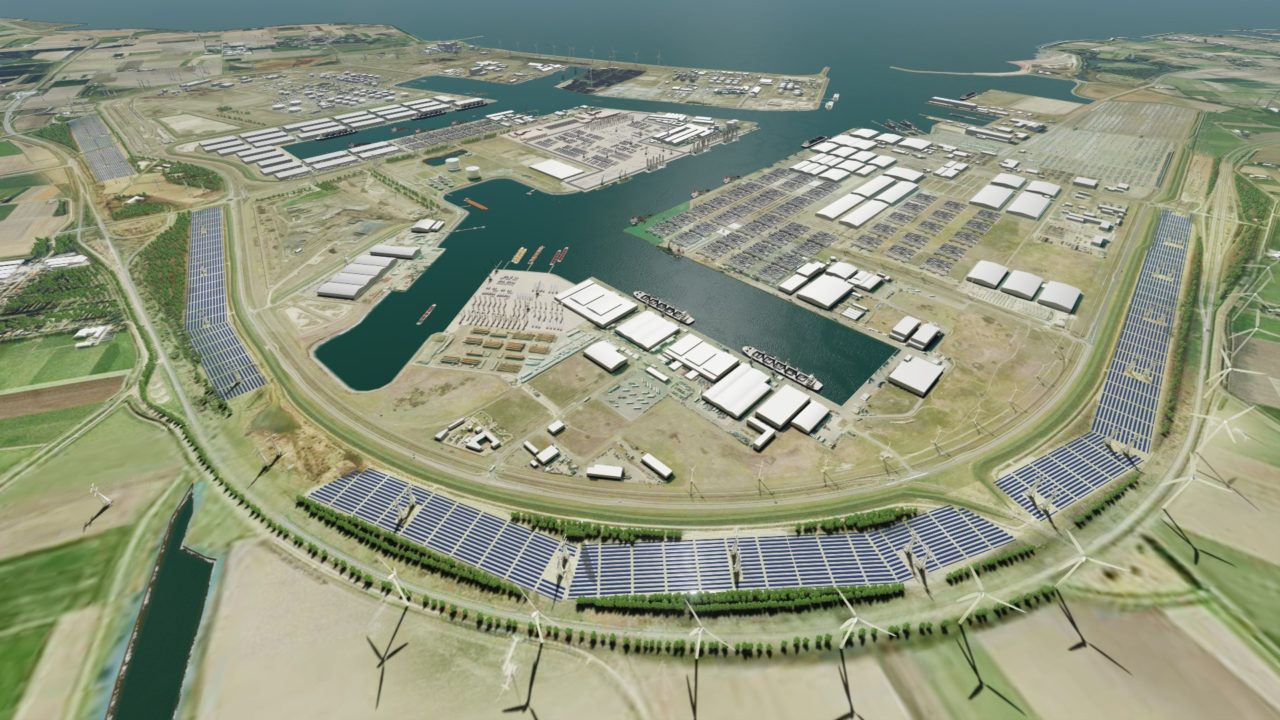 Germany-based company ib vogt has reached financial close over a €41 million (US$47.7 million) debt facility for a 54.5MW solar plant in the Netherlands, said to be the country's largest.
The Solarpark Scaldia, located in the municipalities of Borsele and Vlissingen in Zeeland, was acquired by ib vogt in February 2018 from the developer Solarpark Zeeland.
EPC contractor and owner ib vogt will commence construction of the plant in May, while also providing O&M services after commissioning of the plant. Solarfields Nederland will provide the technical and commercial asset management after commissioning. The project is billed to start producing energy in Q3 of 2018, after which the output as well as Certificates of Origin (GvO) will be acquired by Engie under a 17-year power purchase agreement (PPA).
The plant will produce an average of 51,000MWh clean energy per year. Adjacent to a number of wind turbines, the plant will be built below a high-voltage line in a cable and pipeline corridor extending over 38 hectares around the Sloehaven. The 140,000 modules used will be arranged in an east-west orientation to optimize land use and generation profile.
"We are very pleased to have achieved this milestone in a very complex project that involves multiple stakeholders, landowners and municipalities. We would like to thank our partners for their efforts in reaching the financial close, that will result in the largest solar power plant in the Netherlands to date," said Anton Milner, managing director of ib vogt GmbH.
"This financing underlines our competence to quickly familiarize ourselves with new markets and to consistently advance the expansion of our position," said Lars Quandel, director Energy & Infrastructure of HSH Nordbank.