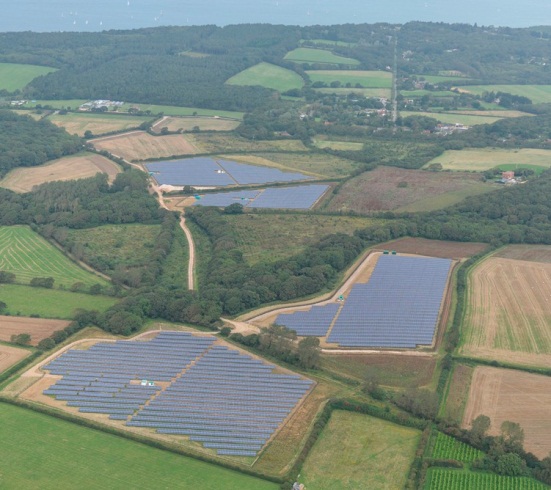 ib vogt has completed the Scaldia PV project, with the installation standing as the largest solar park in the Netherlands with a capacity of 54.5MW and more than 140,000 solar panels.
The installation was developed in the municipalities of Borsele and Vlissingen, with the site expected to prevent 738,000 tons of CO2 emissions over its 30-year lifespan. ib vogt acquired the rights to the Scaldia site back in February from developer Solarpark Zeeland.
HSH Nordbank provided US$53 million in financing before construction began on the site. ib vogt completed the construction of the installation in just half a year.
Developed over an area of 38 hectares, the project features PV panels positioned east to west for optimal use of land and for power generation. Over the next 30 years, the installation will generate 51 MWh of renewable energy, which is the equivalent amount of energy consumed by approximately 14,000 households.