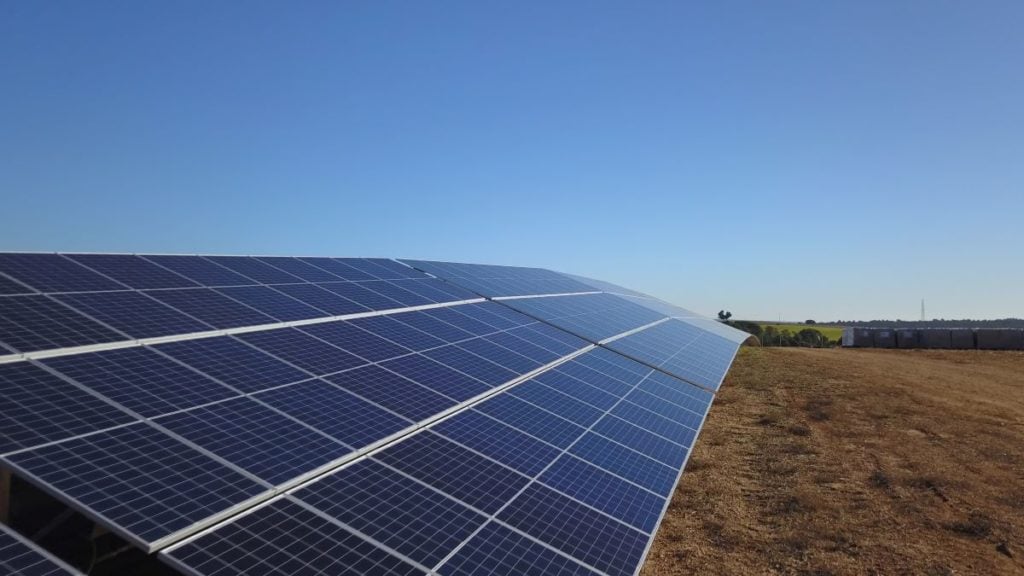 Spanish utility Iberdrola and Spanish solar PV manufacturer Exiom have partnered to build a module manufacturing facility in Spain with an initial annual capacity of 500MW.
With an investment of €20 million (US$21.3 million), the new facility will be producing tunnel oxide passivated contact (TOPCon) modules.
The solar panel facility will be located in the Asturian region of Langreo and is expected to be operational this year. Located in an area which used to be dominated by mining activity, the manufacturing plant will create 115 direct jobs and contribute to the economic revival of the mining regions in Asturias.
Exiom currently has two module manufacturing plants in China and expects the launch of a solar panel production facility in Spain could lead to further expansion here, with the possibility to extend to more components of the supply chain and doubling the capacity with a second line, a spokesperson of Exiom told PV Tech.
Both companies have outlined their commitment to the industrialisation of the energy transition as shown by the European Commission earlier this year with the Green Deal Industrial Plan that aims to boost domestic manufacturing of the solar supply chain in Europe.
The agreement with Exiom is in line with Iberdrola's efforts to attract to Spain the value chain of the solar industry, according to the company, adding: "The aim is to make Spain a hub for this emerging sector in Europe."
With this push in the upstream side of the solar industry, the Spanish utility reinforces its activity in Spain where it recently secured environmental approval for Europe's largest solar PV plant with 1.2GW of capacity, according to Iberdrola.