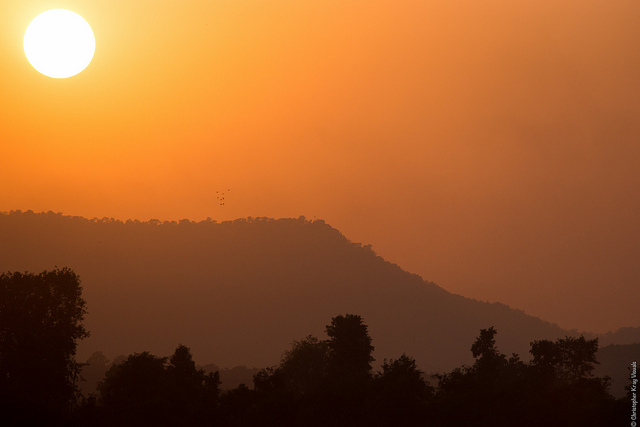 A private equity fund represented by Indian firm IDFC Alternatives has bought a 40MW solar project in the Indian state of Madhya Pradesh from IL&FS, a company official has confirmed.
Aditya Aggarwal, partner, IDFC Alternatives, told PV tech that this is the first power purchase agreement (PPA) that IDFC has bought into with Solar Energy Corporation of India (SECI) as the off-taker.
The acquisition of the Malwa Solar Power Generation project was made by Vector Green Energy, a company formed out of IDFC Alternatives' India Infrastructure Fund II. IL&FS was awarded the project by SECI in May 2015.
A relatively new player, Vector Green has been focusing on buying commissioned projects in the secondary market and has already contracted 375MW of capacity with an aim to reach at least 500MW by the end of 2018, by also focusing on rooftop and C&I users in addition to utilities.
Aggarwal added: "What you see in India is a lot of people chasing scale in terms of getting 2GW or 3GW. Our strategy is not to chase scale but rather cash flow. Being a fund, we are looking at buying operating assets and our focus is to return cash to the shareholders right from year one in form of dividends."
The second part of the firm's strategy is diversification across different states, off-takers and supply sources, hence the focus on rooftop PV, said Aggarwal
Last July, First Solar agreed to sell 190MW(AC) out of 200MW(AC) of its operational PV plants in India to the IDFC fund. In January this year, Vector Green completed refinancing of two of these PV projects in Telangana.