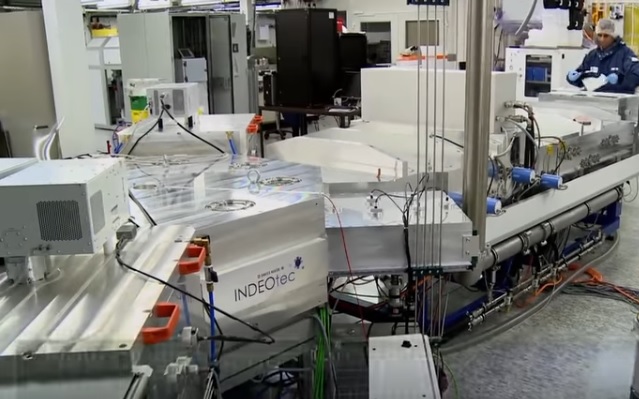 Swiss-based PV manufacturing equipment specialist INDEOtec SA has secured a new order for a combined OCTOPUS II – PECVD/PVD deposition system for high-efficiency and heterojunction solar cells.
INDEOtec noted that the order for the OCTOPUS PECVD system would be configured to facilitate advanced research of certain layer stacks for heterojunction and other high-efficiency PV cell devices.
Indeotec is looking forward to further collaboration with Fraunhofer ISE for the continued improvement and optimization of process and equipment specific topics related to tool qualification for its next-generation OCTOPUS III mass production platform dedicated for heterojunction cell devices.