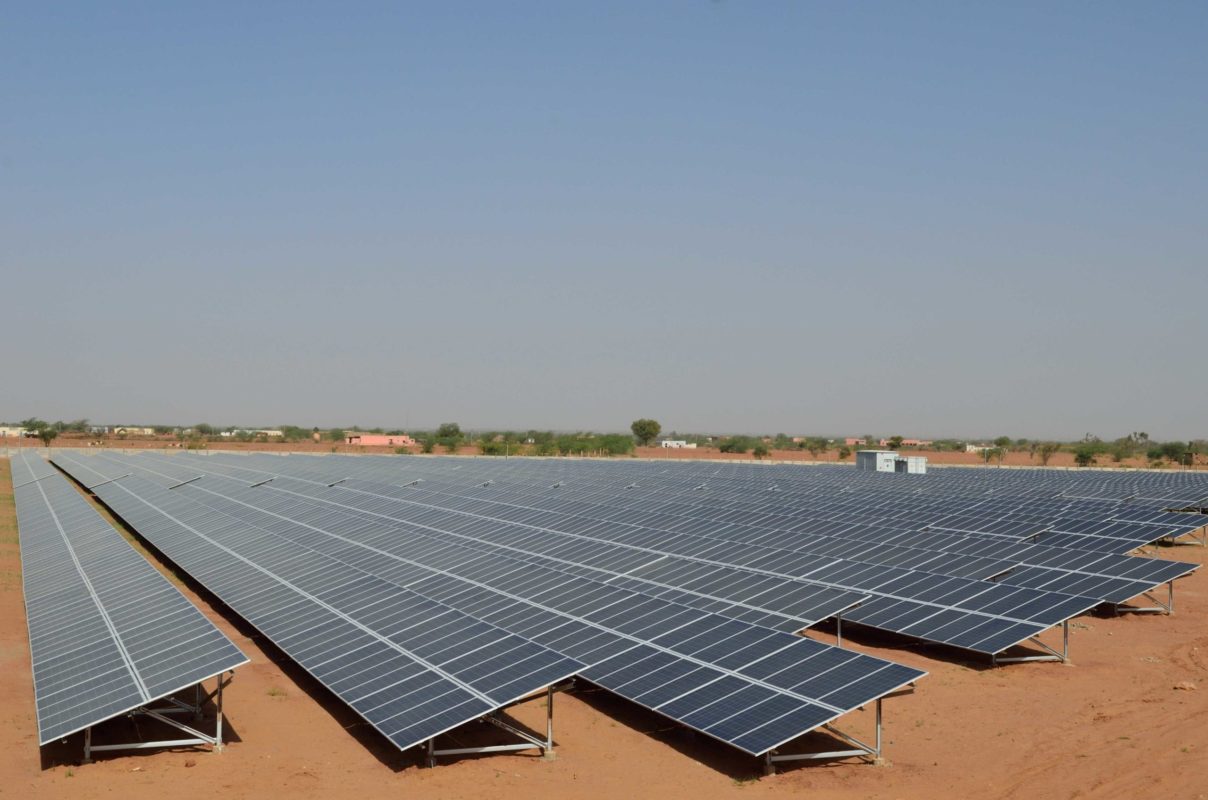 India added 5,526MW of solar PV capacity in the fiscal year 2016/17, up 83% on the previous year, according to new figures from the Ministry of New and Renewable Energy (MNRE).
Consultancy firm Bridge to India said the numbers were "impressive", but still 50% below the annual target of 12GW. On the other hand, wind additions of 5.4GW in the same period were 35% over the annual target.
The consultancy noted a downward trend in renewable energy allocation during the financial year making the 20,450MW target for 2017/18 "impossible" to meet.
India did install a "blockbuster" 5.8GW of renewables in March in the lead up to the financial year end, which was more than the previous 11 months combined. Bridge to India noted that this rush was likely to have been driven by a widely expected phase out of incentives from this month onwards. Incentives under threat include accelerated depreciation and 10-year tax holidays.
Noting the downward trend in solar tenders over the year, the consultancy expects this trend to continue for up to six months.
Despite just "modest" renewables growth expected in 2017/18, Bridge to India forecasts that deployment will still be well ahead of thermal capacity additions.