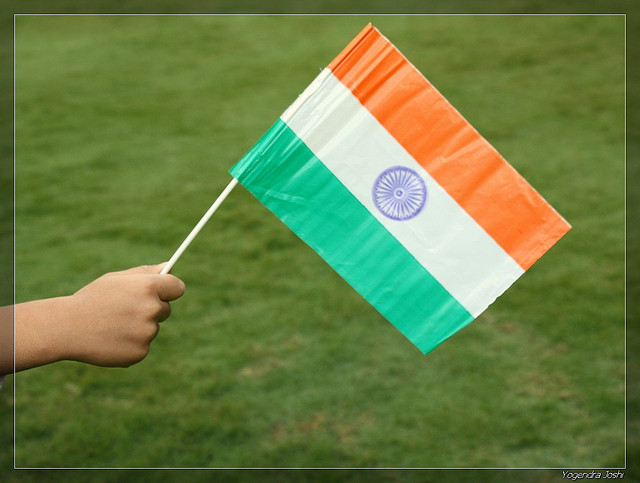 India's Ministry of New and Renewable Energy (MNRE) has invited proposals for the implementation of its Solar Cities programme, involving turning 100 small townships, industrial towns and institutions into 'green campuses' with a focus on solar energy generation.
All buildings in the campuses should have rooftop solar PV systems with a preference for them to be connected to the grid. The overriding plan for each campus is also to reduce fossil fuel-based energy usage by 25% within the next five years by using renewables, and taking measures in energy conservation and energy efficiency.
The programme encourages the use of solar water heaters, solar air conditioning, dryers, cookers, lanterns, pumps, traffic signals, battery operated vehicles and hybrid systems.
Last August, India selected 50 municipalities across the country to develop plans to become 'solar cities' at a cost of INR236.9 million (US$3.55 million).