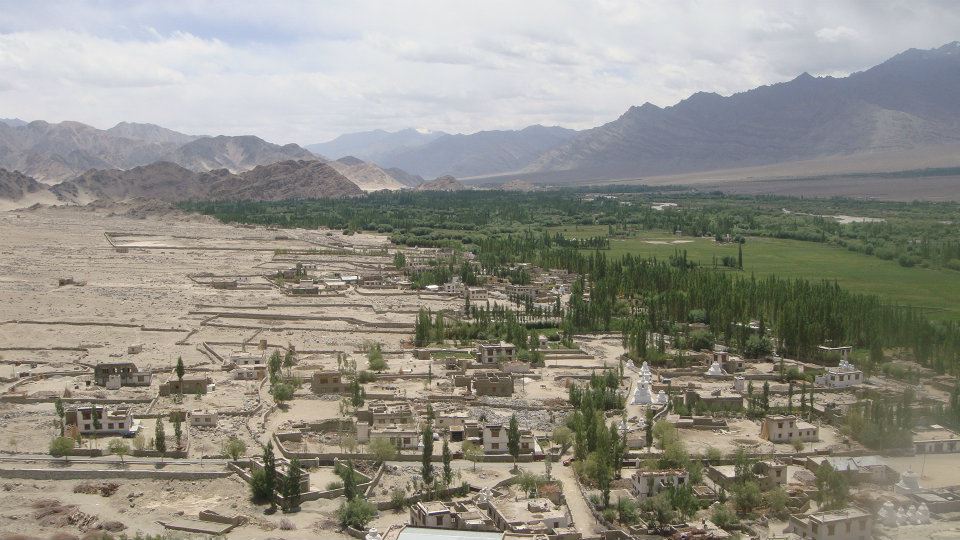 India's Ministry of New and Renewable Energy (MNRE) is set to launch a hugely ambitious plan to facilitate 23GW of grid-connected solar PV projects in Ladakh in the state of Jammu & Kashmir, which is a mountainous desert region in the far north of India.
Phase-I will include 2.5GW in Zangla region of Kargil and 5GW to be set up in the Pang region of Leh district, but the exact locations are tentative at present.
The tender, to be issued by 15 December, will include not just setting up the solar projects but also the entire transmission infrastructure as well as substations.
In the past, Solar Energy Corporation of India (SECI) has issued much smaller tenders for the mountain regions including a solar-plus-storage facility in Himachal Pradesh and a tender for two 1.5MW(AC) solar power projects with battery energy storage systems of 0.75MW / 2.5MWh each at two locations in Jammu and Kashmir, among others. However, this is the not the first time that Indian policymakers have talked of huge solar capacities in Ladakh.
The new plan comes shortly after SECI's 10GW solar tender linked with 3GW of manufacturing drew little interest except for a 2GW solar / 600MW manufacturing bid submission from Azure Power. Analysts had said in the wake of this that the government will be under pressure to deliver more positive news to the industry.