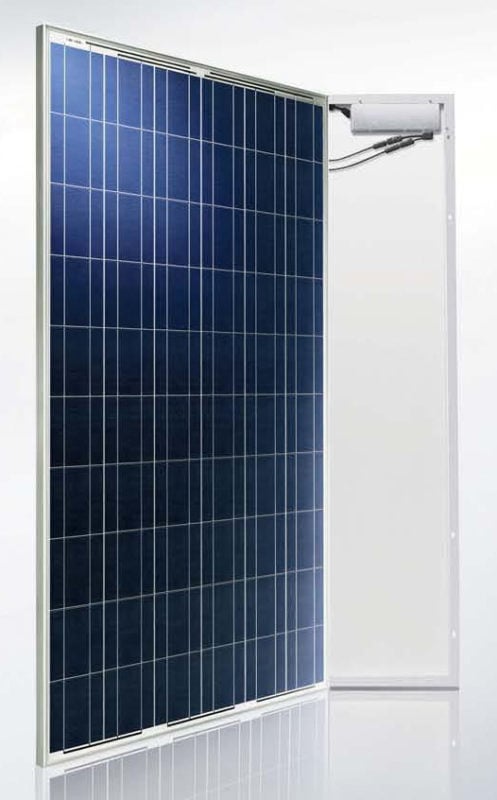 India is seeking to ensure the quality and reliability of solar PV equipment imported into the country, as per a draft technical regulation released by the Ministry of New and Renewable Energy (MNRE).
The draft regulation relating to solar systems, devices and components introduces performance testing and standardisation.
The MNRE is also working on a 'Lab Policy' for the renewable energy sector for such testing, standardization and certification.
Under the proposals, in order to sell, import or store solar equipment, PV manufacturers will have to make an application to the Bureau of Indian Standards (BIS) to obtain registration for use of a "Standard Mark", which is the BIS certification mark.
Authorities will also have the power to call for information from the manufacturers of solar products and samples of products will be drawn from randomly selected locations at least once every two years.
Manufacturers may then be issued "directions" on the back of the tests. Substandard or defective goods that are not compliant with standards will also be scrapped.
The draft was prepared following a consultation of the Bureau of Indian Standards. Comments on the proposals are sought by 6 September.
In May, members of India's solar industry spoke out against alleged "unregulated" imports of Chinese solar and wind energy equipment to India.