CEL plans partnership on flexible mondule manufacturing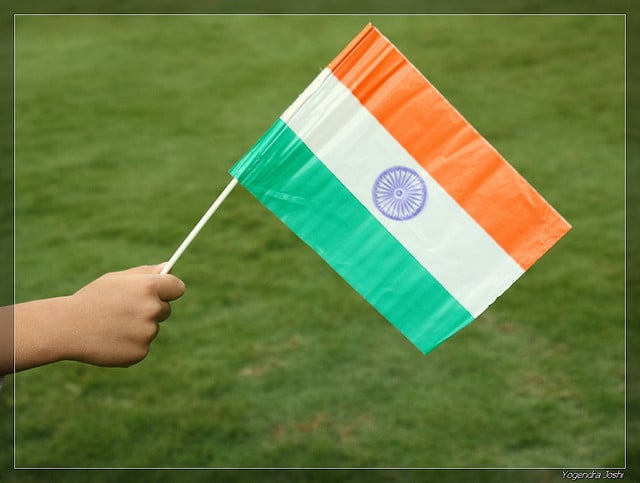 21 April: Central Electronics Limited (CEL), a public sector enterprise and PV manufacturer, has invited expressions of interest (EoI) for a strategic partnership with a foreign company to work on manufacturing flexible solar PV modules.
It plans to focus on:
Flexible Crystalline Silicon Modules
Flexible CIGS (Copper Indium Gallium Selenide) Solar Modules
Flexible CZTS (Copper Zinc Tin Sulphide) Solar Modules
Any other stable new solar module technology
CEL already manufactures cells and modules at Sahibad, near Delhi, with 10MW annual cell capacity and 50MW crystalline module capacity, of which 40MW is automated. The firm has also signed a memorandum of understanding with Indian Railways to install PV systems.
India updates off-grid solar equipment testing
24 April: India's Ministry of New and Renewable Energy (MNRE) has made Potential Induced Degradation (PID) testing mandatory for solar modules under its Solar Off Grid Programme from 1 April this year
To simulate Indian conditions, modules will be subjected to a conditioning for three rounds at 85 degrees Celsius and 85% RH (humidity range) for a period of 96 hours.
Jasmeet Khurana, associate director, consulting, at Bridge to India, told PV Tech: "Indian solar market is dominated by grid-connected (or on-grid) solar – both utility-scale and rooftop. Off-grid solar is a very small part of the overall market and limited to applications such as solar street lights, water pumps and small home lighting systems.
"Quality is a key concern for these projects as end users are usually not very aware about the technology."
MNRE has also introduced new criteria for inverters, while endurance tests for batteries will also be enforced from 1 July this year.
Puducherry EoI for 30MW PV project
8 April: The government of Puducherry, a Union Territory in southern India, has announced intentions to purchase power from 30MW of solar PV projects for a period of 25 years.
Players that have already commissioned at least a 5MW solar plant in any state in the past can apply to develop the capacity.
Under this invitation for Expressions of Interest (EoI), offers below 10MW will not be considered. The deadlines for submissions is 28 April