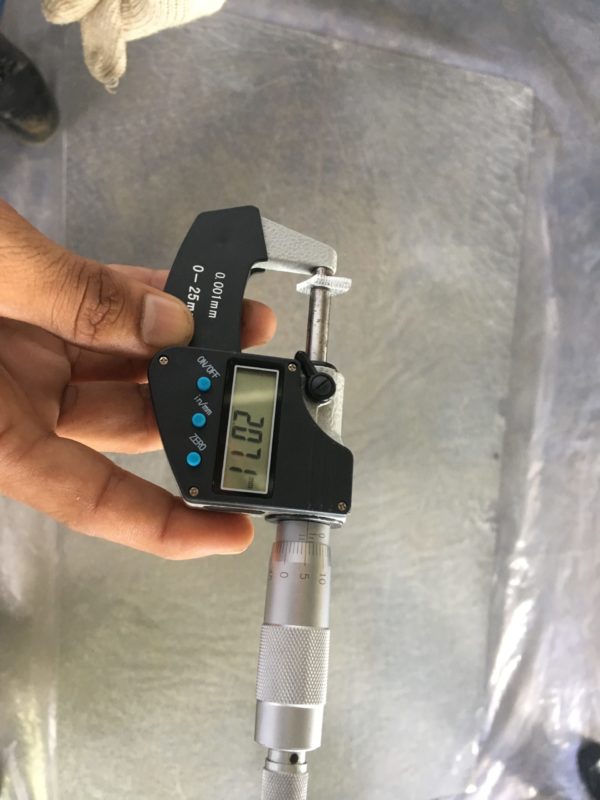 India's Directorate General of Anti-Dumping and Allied Duties (DGAD) will hold an oral hearing for its anti-dumping investigation into imports of textured, tempered glass from Malaysia, on 11 June in New Delhi.
DGAD launched the investigation at the start of February.
The sole petitioner was India's largest solar glass firm Gujarat Borosil, who was also the lone petitioner for a similar successful case against imports of tempered glass from China last year. Borosil is the only Indian supplier that produces its own annealed (raw) glass instead of relying on imports.
The oral hearing notice can be found here.
In April, India launched an anti-dumping investigation into imports of EVA (ethylene vinyl acetate) encapsulant material for solar modules from China, Malaysia, South Korea, Thailand and Saudi Arabia.
Meanwhile, in March, DGAD terminated its anti-dumping investigation regarding imports of solar cells from China, Malaysia and Taiwan, but a fresh filing from the petitioners covering a new period of injury is still expected.