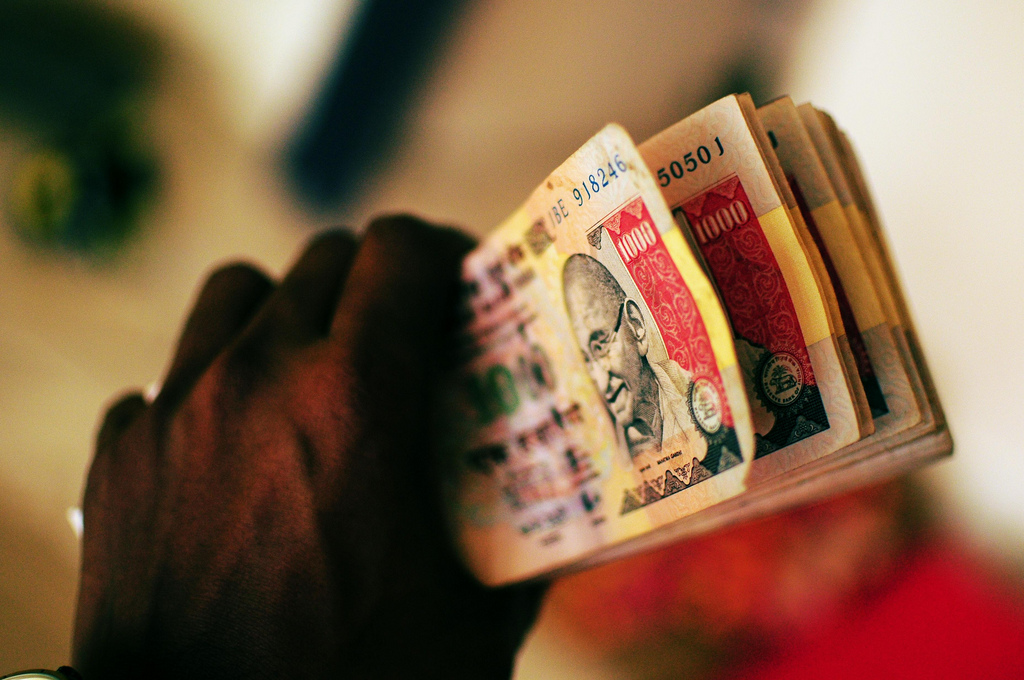 The Indian government and three of its state-run companies are setting up a US$2 billion equity fund to help renewable energy companies meet the country's ambitious targets, according Reuters citing two government sources.
From next financial year, an initial fund of more than US$1 billion will be available to both private and public companies. Reuter's sources said that India is particularly keen to attract pension and insurance funds from Canada and Europe, as reported in PV Tech Power last year. Indeed, such funds tend to suit the renewable energy sector where projects can have lengthy contract lifetimes of up to 25 years,
The National Investment and Infrastructure Fund, part of the finance ministry, will give US$600 million for the first provision of the equity fund. The rest will come from India's largest utility NTPC, the Indian Renewable Energy Development Agency (IREDA) and Rural Electrification Corporation.
One of the sources told Reuters: "As we expand our clean energy capacity, there may be a shortage of equity next year. Private equity is seen as risky in India, but if the government itself creates a fund, that gives a lot of confidence."
A Bloomberg New Energy Finance (BNEF) report yesterday described solar as the "King of Indian Renewables", but it said that another US$100 billion needs to be leveraged to meet prime minister Narendra Modi's 175GW renewables target by 2022.
The report stated: "Indian project developers are trying to meet this capital requirement through various means, including increasing borrowings from multilateral organisations and issuing green/masala bonds. While the Securities and Exchange Board of India is still finalising the modalities for the formation of quoted infrastructure investment trusts (similar to US yieldcos), Indian renewable energy developers are already planning to list assets adding up to US$1.3 billion under this mechanism."