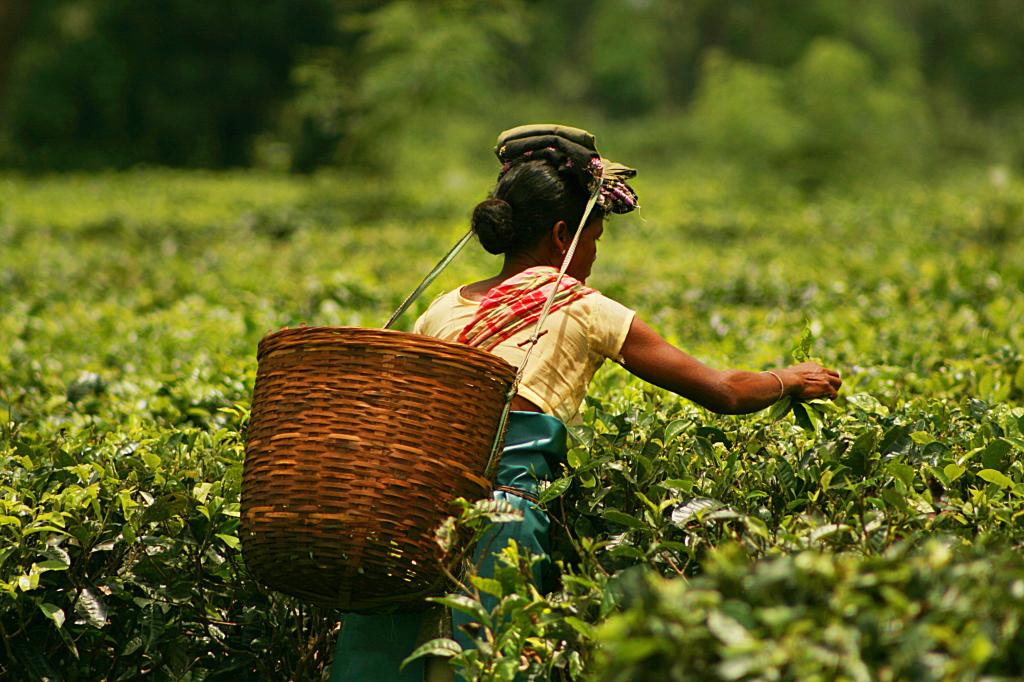 The Northeastern states of India, which until now have been largely overlooked by the South Asian country's solar boom, will soon be the subject of a 1GW PV tender to be issued by the Solar Energy Corporation of India (SECI).
While such states have been eligible for solar development within many pan-India tenders, various challenges have meant they were largely ignored by PV developers, while the states of higher irradiance with plenty of barren lands – such as Rajasthan and Madhya Pradesh in the West and Centre of the country – were favoured. Northeast states could, however, procure such solar power via the Interstate Transmission System (ISTS).
An official from the government told PV Tech that the new tender would include the Seven Sister States of Arunachal Pradesh, Assam, Meghalaya, Manipur, Mizoram, Nagaland and Tripura, as well as the eighth state of Sikkim, which is nestled between Nepal and Bhutan.
The standalone, grid-connected projects can be set up anywhere in these states as per the land identified by the developers. Parameters such as ceiling tariffs will be announced once the Request for Selection Document (RfS) has been issued on 20 March.
The official said that land availability will be a huge challenge because vast portions of these states have been declared as forest land. The government of India has therefore seen that PV development needs more focused facilitation and support in this region and the tender is an attempt to "enthuse" such development.
The projects come under the National Solar Mission Phase-II, Batch-IV.
Back in February 2018, SECI issued a tender for a 70MW solar project in Assam, while Assam Power Distribution Company Ltd (APDCL) awarded 85MW in June. Tata Power Solar also recently launched its solar rooftop solution in Guwahati, Assam.